This album, which includes the script and images of a seven-minute film shown to visitors to the International Museum of the Reformation, presents the beginnings of Protestantism. Readers will be introduced to the beginnings of a decisive movement and the treasures of the MIR that appear here in a playful light.
Available in English, French and German
Size 16,5 x 21,5 cm, 96 pages
Geneva, October 2019
CHF 10.00 at the MIR shop
If you would like to have your book shipped, please fill the form below.
Your order will be sent with an invoice including shipping costs.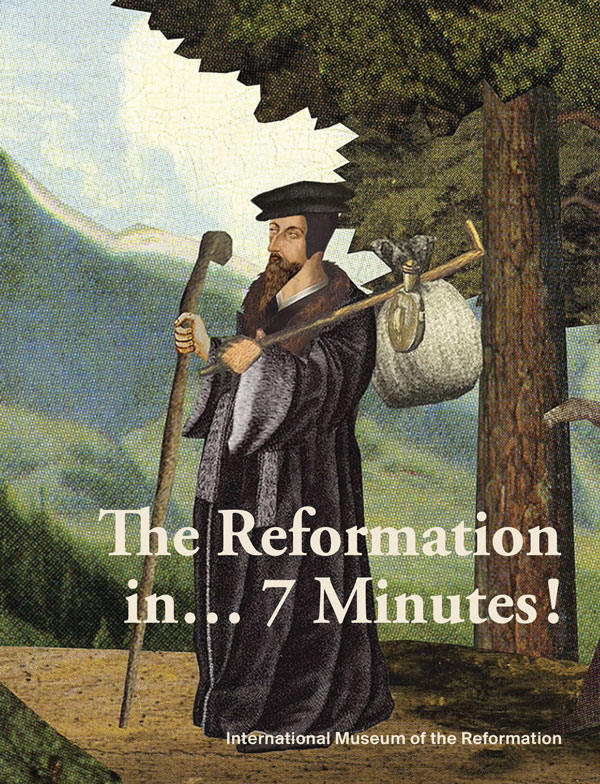 Order details: