In the Salon, with its magnificent 18th century decor, visitors will be able to watch the film "The Reformation in… 7 minutes!"
They will find out more about this historical event, from its origins to the present day, and appreciate the significance of the precious items displayed at MIR.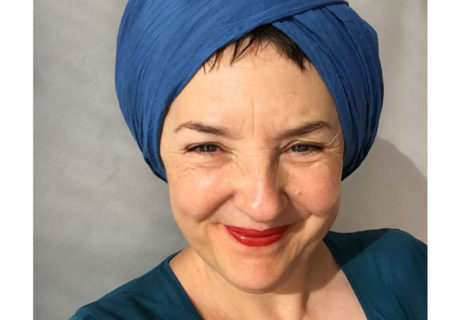 From February 13th to August 30th, 2020, temporary exhibition "Silence, and We're Preaching!". 
Five gowns designed by Albertine are displayed. They reflect the typology listed by French theologian André Gounelle, which underlines the specific ways ministers carry out their mission:  as a Prophet, a Shepherd, a Leader, a Spiritual Director or a Priest.
As part of the "Silence, and We're Preaching!" temporary exhibition, the MIR screens a twenty-minute original montage of eight films in the "Compagnie" hall. Pastors are seen through the lens directors such as Michael Haneke, Charlie Chaplin, Alain Resnais or John Huston.
Download the exhibition brochure

"The Reformation in… 7 minutes!", the book, is available at the shop