Come visit the museum shop at the MIR for presents, souvenirs and books (no international shipping)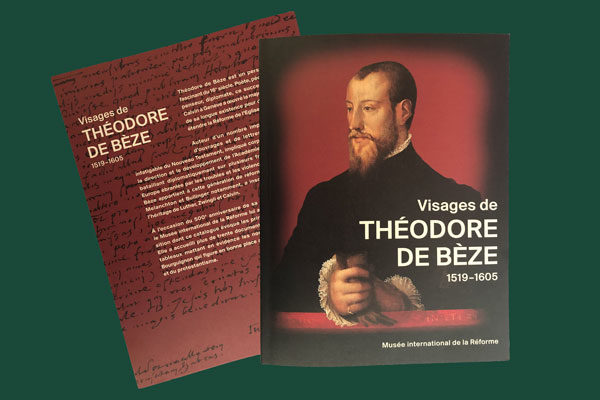 Books
Exhibition catalogue "The Many Faces of Theodore Beza" (French only)
CHF 12.00 at the MIR shop (sent by post upon request).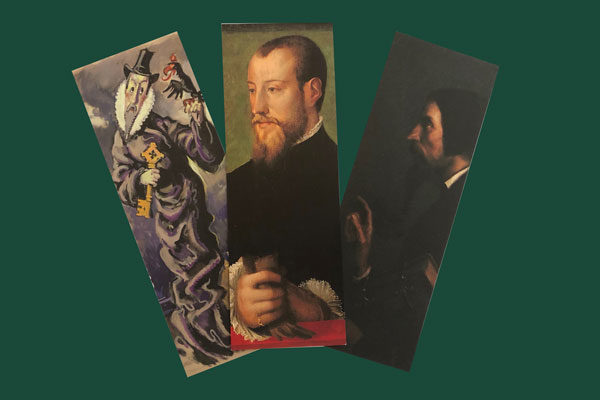 Accessories
Bookmarks
A popular gift. Various pictures available.
from CHF 2.00 to 3.00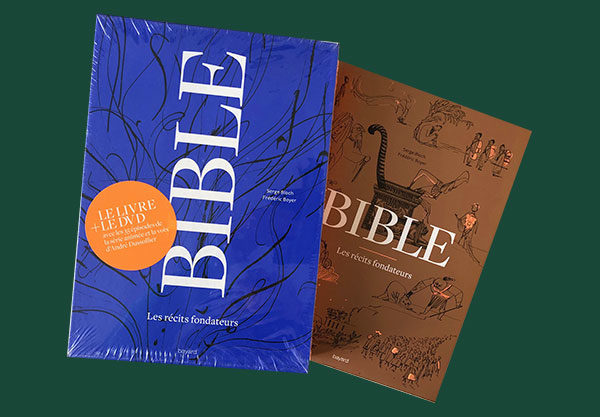 Books
"In The Beginning". Illustrated Stories from the Old Testament
35 fascinating stories from the Old Testament as told and illustrated by Frédéric Boyer and Serge Bloch.
Book: CHF 45.00
Book + DVD of the animated stories set: CHF 59.00 (in French only)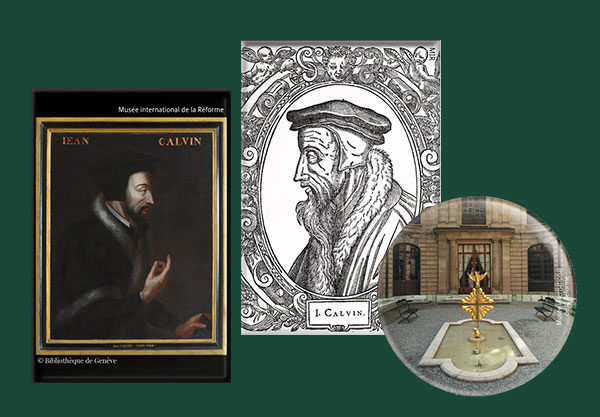 Accessories
Magnets
To decorate your fridge or any other surface. Various pictures available.
CHF 4.00  pièce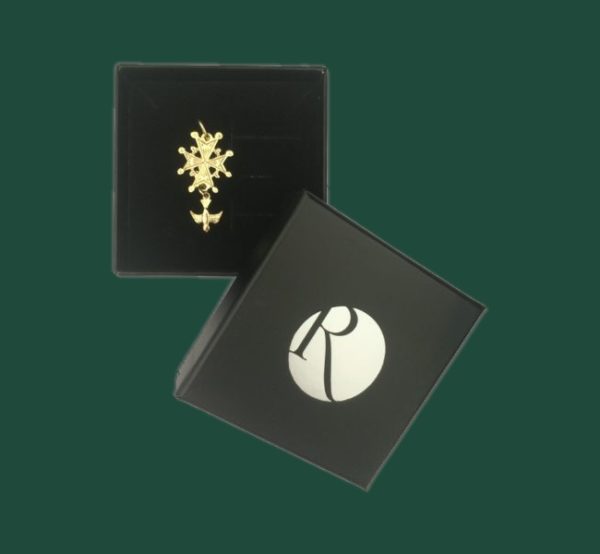 Jewellery
Huguenot Crosses
Wide choice of Huguenot crosses in various gold, silver or alloy models, and in different sizes.
CHF de 15.00 à 680.00
Food
Little Luthers
A MIR exclusive: delicious chocolates made by Swiss chocolatier Auer. They come in different flavours : "caprice", an almond praline, or "palais d'or", 68% dark chocolate ganache, a grand cru from Madagascar. Mixed boxes of 4, 9 or 16 pieces.
CHF 9.00 / 18.00 / 26.00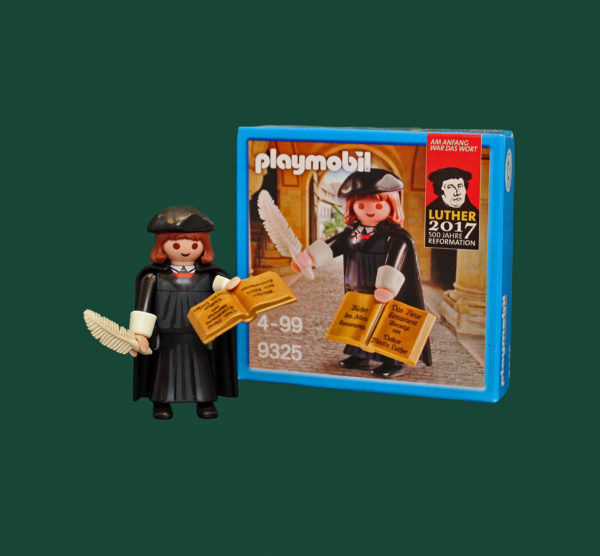 Toys
Playmobil Luther
A fun classic.
CHF 10.00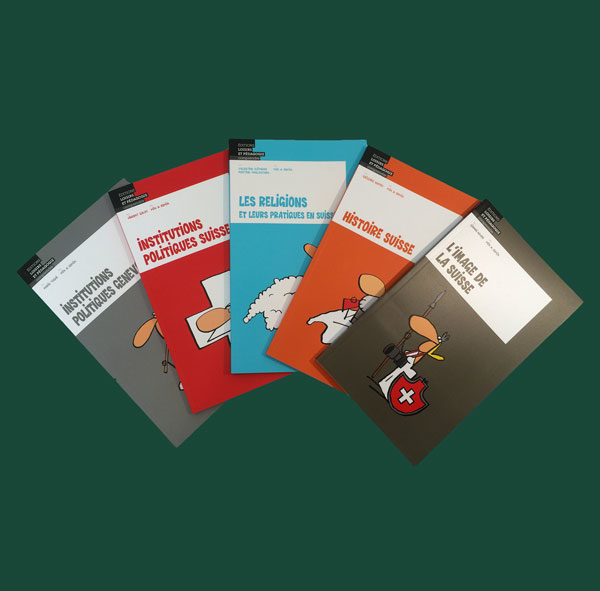 Books
"Loisirs et pédagogie" Publishing
A selection of books on Switzerland illustrated by famous Swiss illustrator Mix&Remix.
"Swiss Democracy in a Nutshell", "Swiss History in a Nutshell", "Swissness in a Nutshell".

From CHF 15.00 to 23.00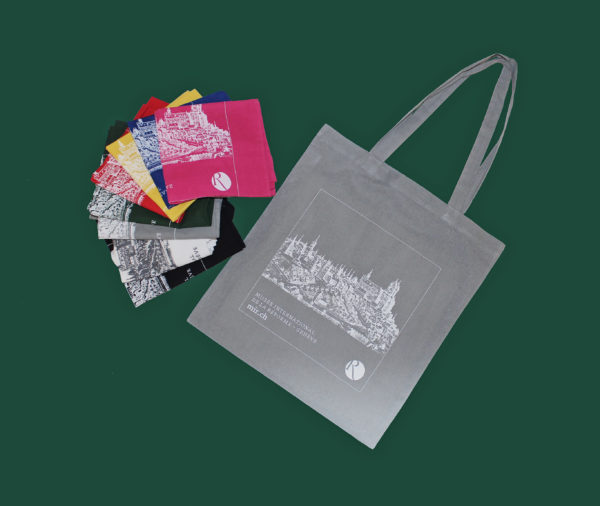 Accessories
Tote bag
Practical and fun, several colours available.
CHF 5.00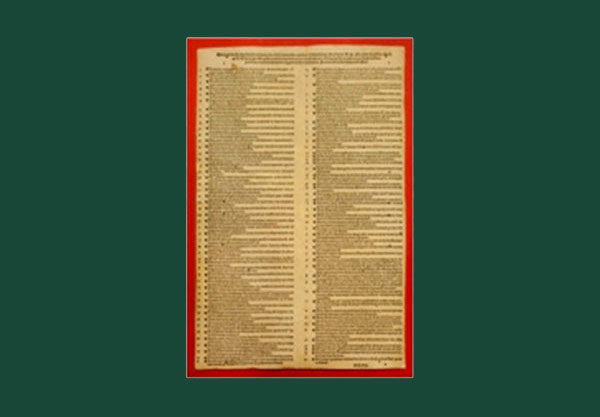 Accessories
Poster
Luther's 95 theses poster
CHF 10.00
(© Fondation Bodmer)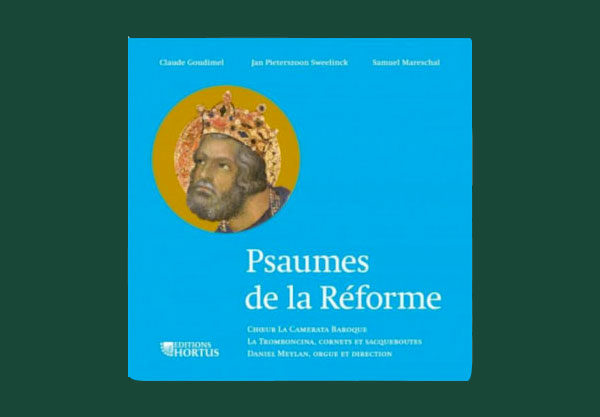 CD
Psalms from the Reformation
La Camerata Baroque, Daniel Meylan organ and direction, Lyon, Hortus
CHF 15.00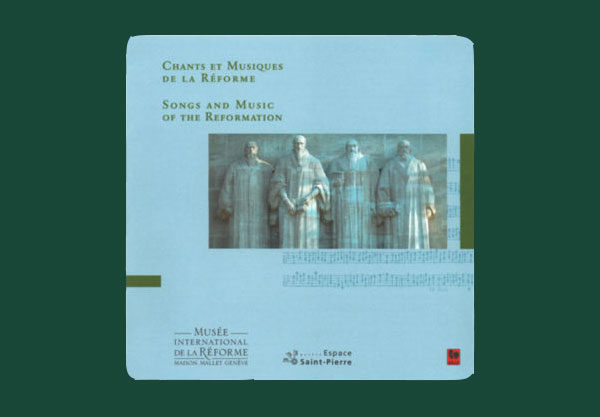 CD
Songs and music from the Reformation
Selection of psalms, hymns, organ music and Malagasy songs
CHF 15.00