To complement the teaching on the history of Geneva and the Reformation, the Museum is an ideal pedagogical complement for primary, secondary and post-compulsory classes.
The duration of the visit is approximately one hour. Educational files and materials are at your disposal (in French) to prepare and support the visit.
Two accompanying persons per class of 20 students benefit from free admission to the MIR.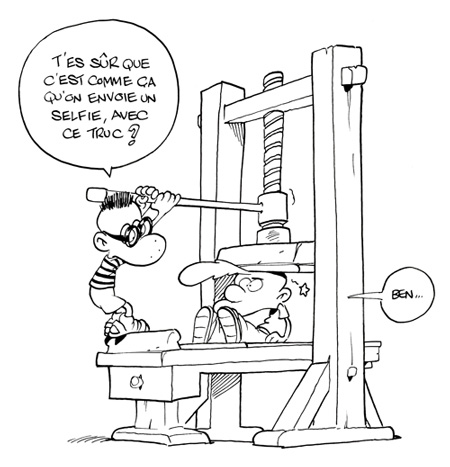 It is essential to book your visit – with or without a guide – at least 7 days before the date of your visit.
022 810 82 35 (Monday mornings, Tuesday mornings and Wednesday mornings)
Reservation request