Prepare your visit
Ticketing
Future event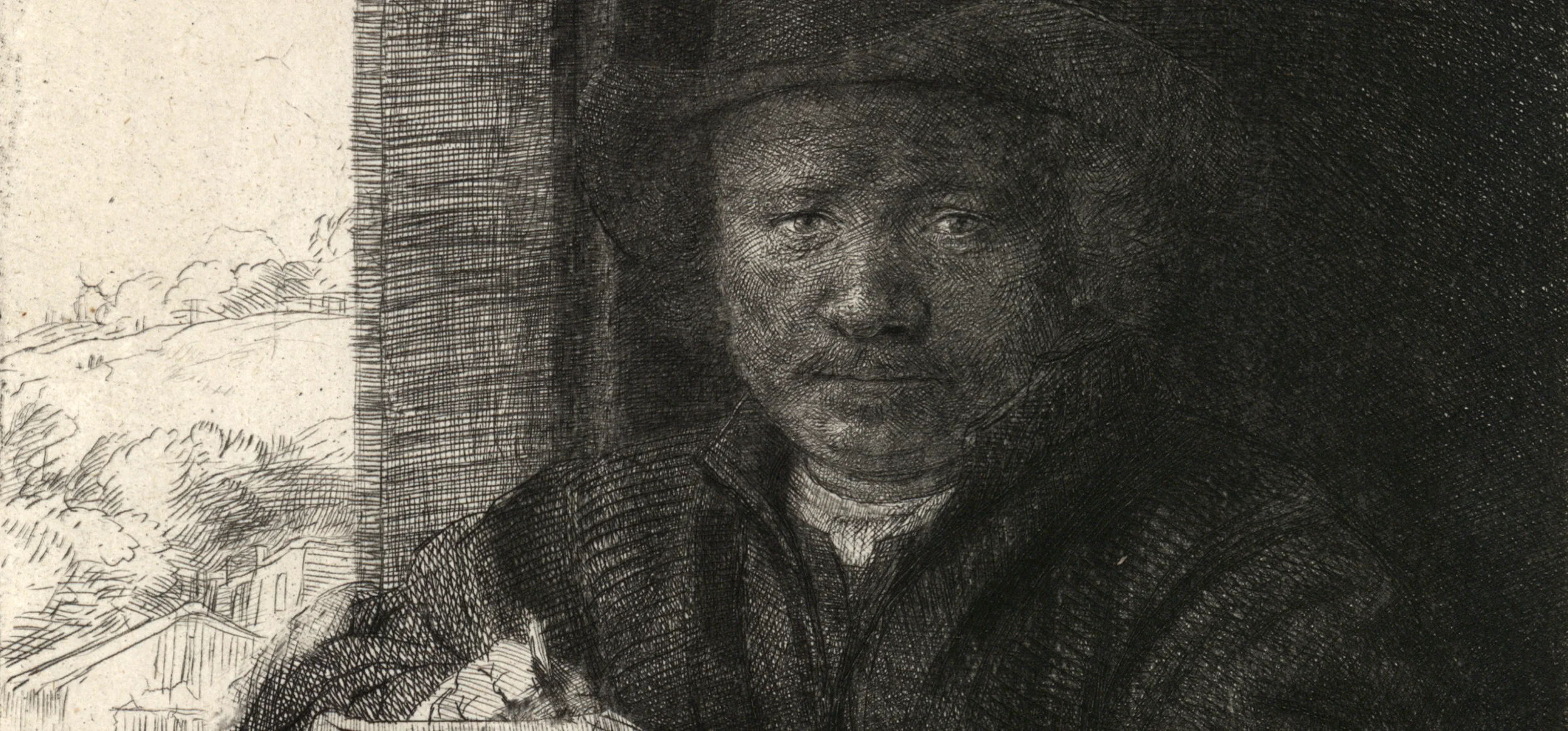 December 5, 2023
The Bible in Rembrandt's engraved works
Tuesday 5 December, International Museum of the Reform, 6.30 p.m. Religious motifs are importan...
Registration
All events
Between 1562 and 1598, eight religious wars were fought between Catholics and Protestants, spilling blood all over France. This room, bathed in red, presents more than 100 objects from that violent period.
Here you'll see engravings of battles by artists Jacques Tortorel and Jean Perissin; writings by Protestant poet Agrippa d'Aubigné and Catholic poet Pierre Ronsard; and the famous painting of the Saint Bartholomew's Day massacre, with its detailed depiction of both victims and executioners.
In a large central display case, 80 precious books remind us how calls for either murder or mutual understanding were amplified by printers and the artists they worked with.
A remarkable display case presents handwritten letters by the five kings who ruled the country in succession during this tumultuous century: Francis 1; his son Henry II; Henry II's sons by Catherine de' Medici – Francis II, Charles IX and Henry III; and Henry IV, who rose to the throne after marrying Marguerite de Valois, the sister of the previous three kings.
Take a virtual tour of the Museum
The Museum in pictures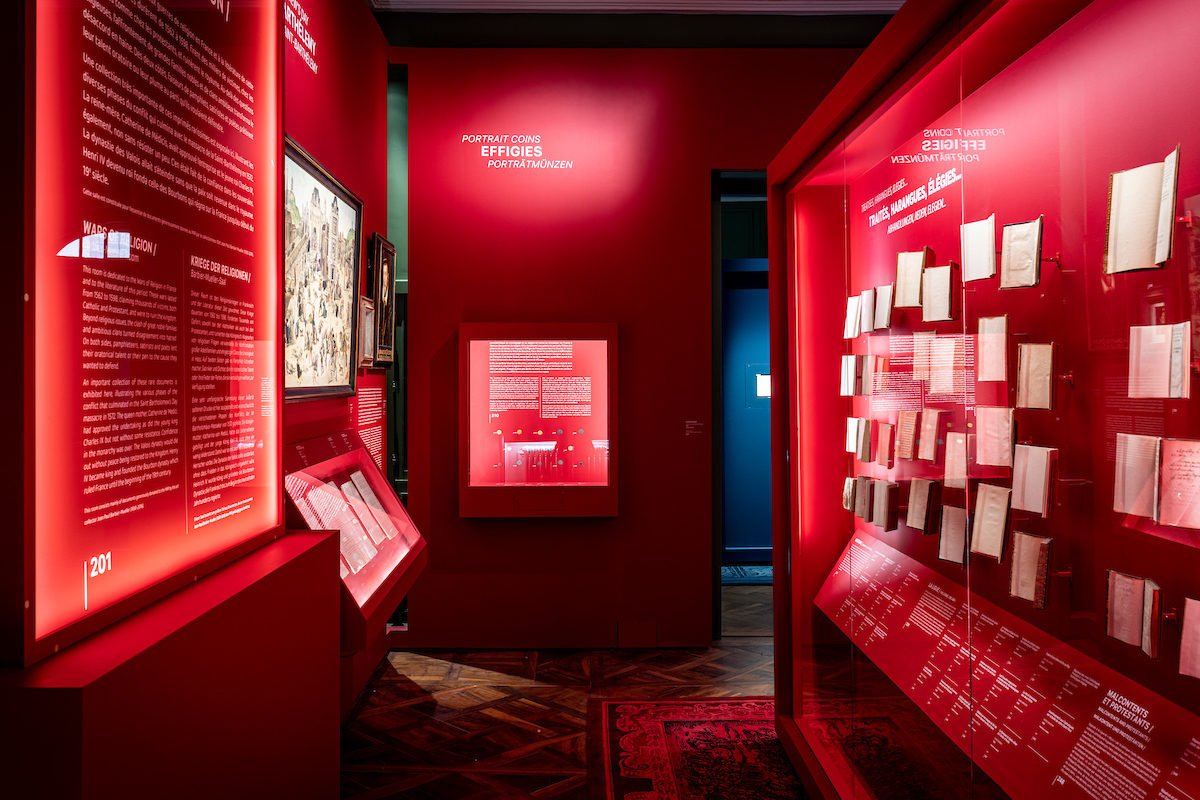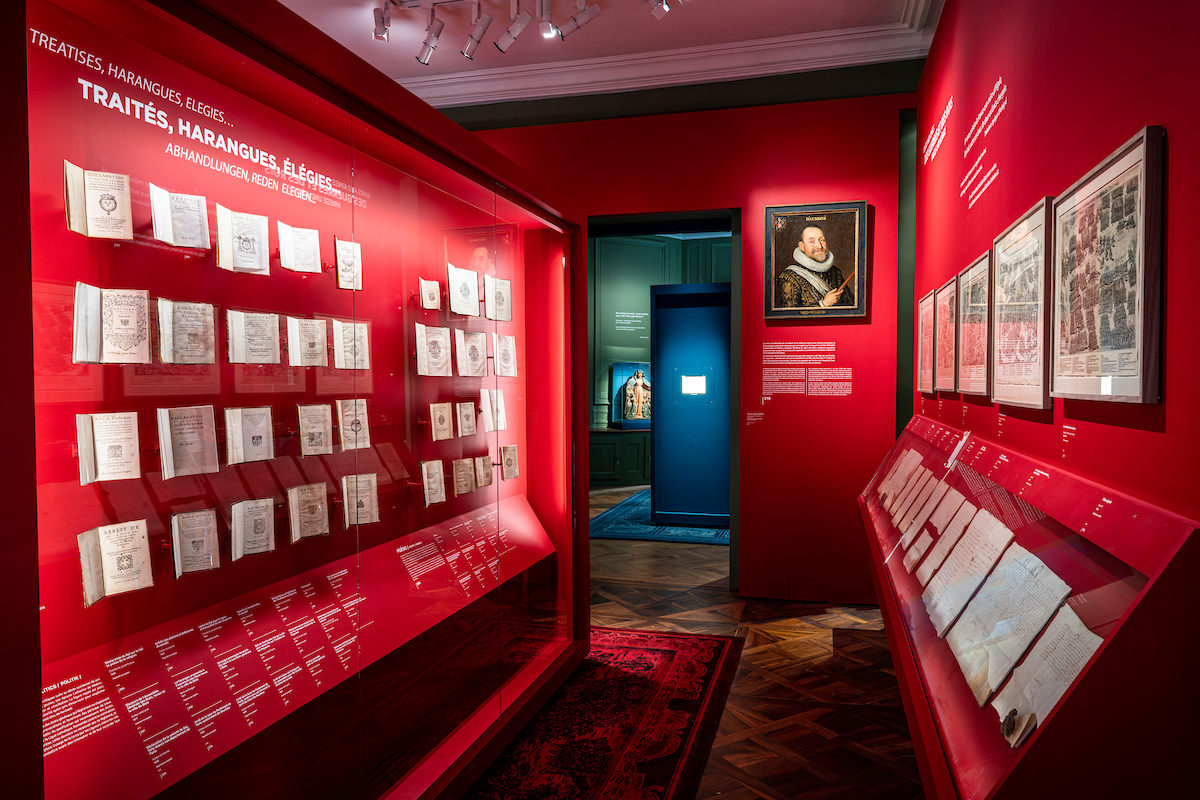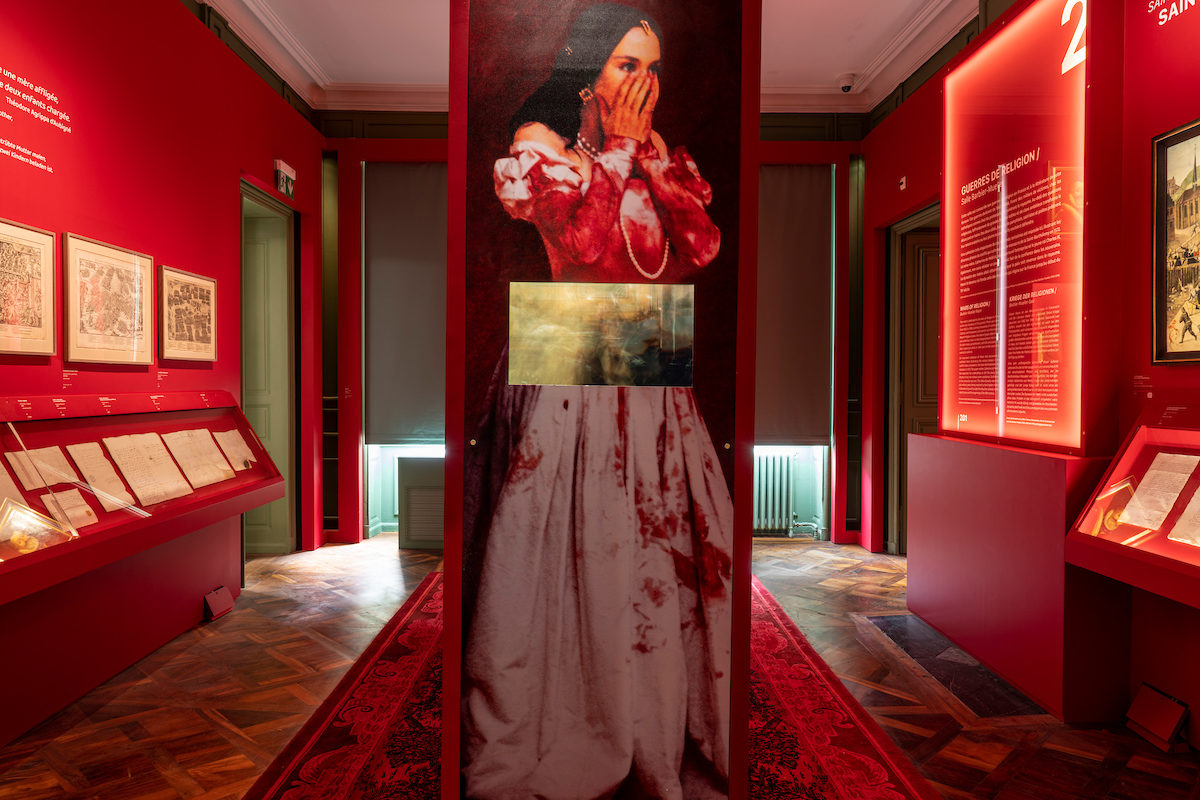 Permanent exhibition rooms