Permanent exhibition
A history of the Reformation
Prepare your visit
Ticketing
Next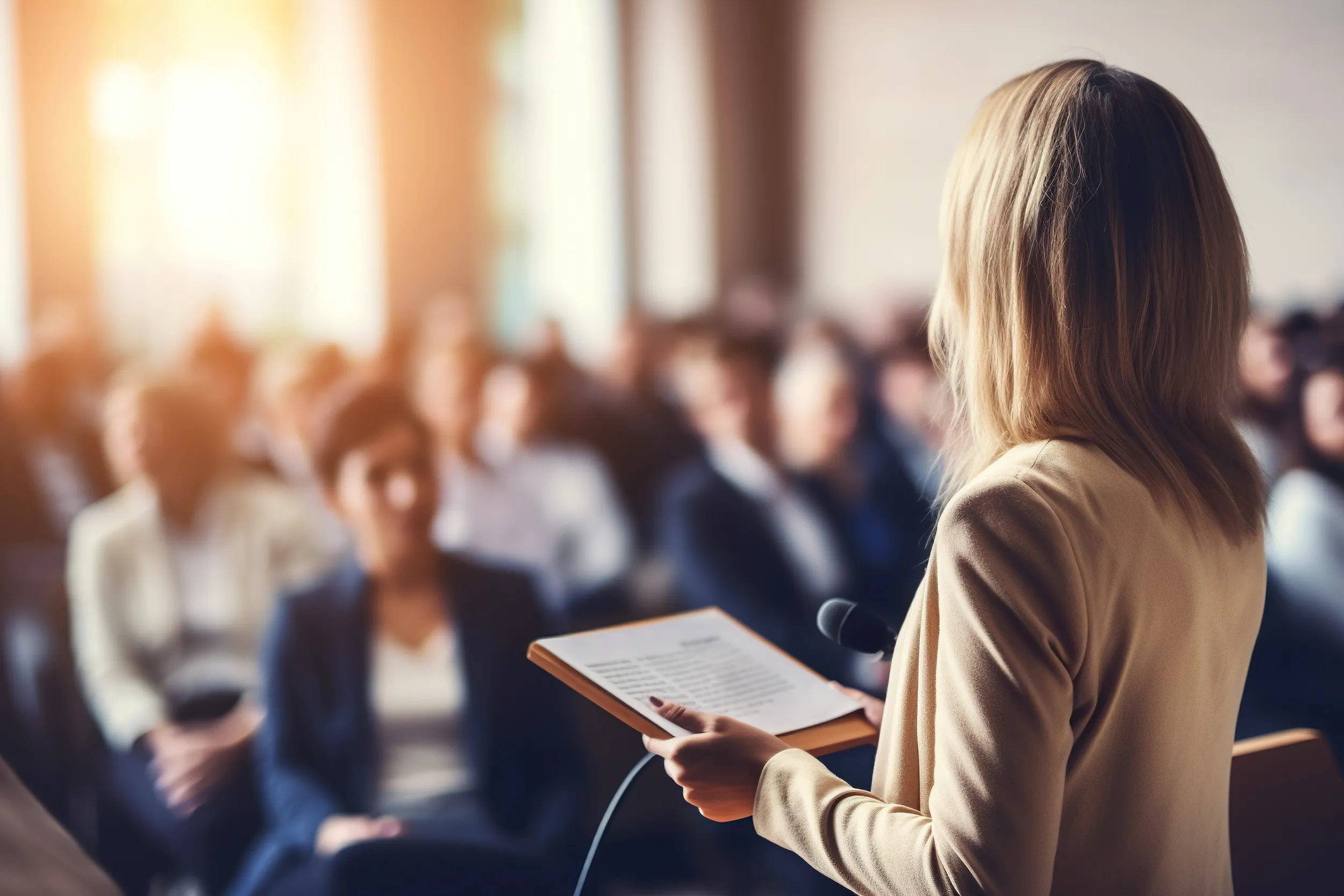 MIR conferences
Fall 2023 Animals, war, global warming, the Bible and Rembrandt are on the program of M...
Registration
All events
 The Reformation was a religious revolution that began in Geneva, among other places, in the 16th century, between the years 1520 and 1540. It has had a major influence on religion, society, the economy and culture over the past five centuries.
The International Museum of the Reformation is the only secular museum in the world dedicated to the history of the Reformation. Paintings, objects, books, engravings and audiovisual features are available for your perusal in 12 vibrant rooms. Highlights of the newly renovated exhibition space include two paintings of Luther by Lucas Cranach, a letter written by Calvin and one by Dietrich Bonhoeffer.
You're in for a remarkable cultural experience, delivered to you in your choice of ten languages in this charming 18th-century mansion.
In 2007, the Museum won the Council of Europe Museum Prize, a prestigious distinction awarded annually since 1977 to a museum that has made a significant contribution to the understanding of European cultural heritage.
Permanent exhibition spaces
Take a virtual tour of the Museum
Understanding the Reformation in seven minutes
The animated film below provides you with a seven-minute summary of the Reformation and its main figures. Several works from the permanent collection feature in the film, bringing the story to life. The film can also be viewed in the Museum entrance.
---
---
---