International Museum of the Reformation
Press area
Permanent exhibition "A history of the Reformation"
The International Museum of the Reformation reopened its doors on April 27, 2023 after 21 months of renovation. Located next to Geneva Cathedral, it presents a secular history of the Reformation in nine spaces and offers two temporary exhibitions each year.
You can download the press kit below to find out more about the Reformation, the Museum's history, its new museography, its major works and its digital animation features.
To request a visit to the Museum, an interview or HD photos, please do not hesitate to contact us.
Temporary exhibition "Rembrandt and the Bible"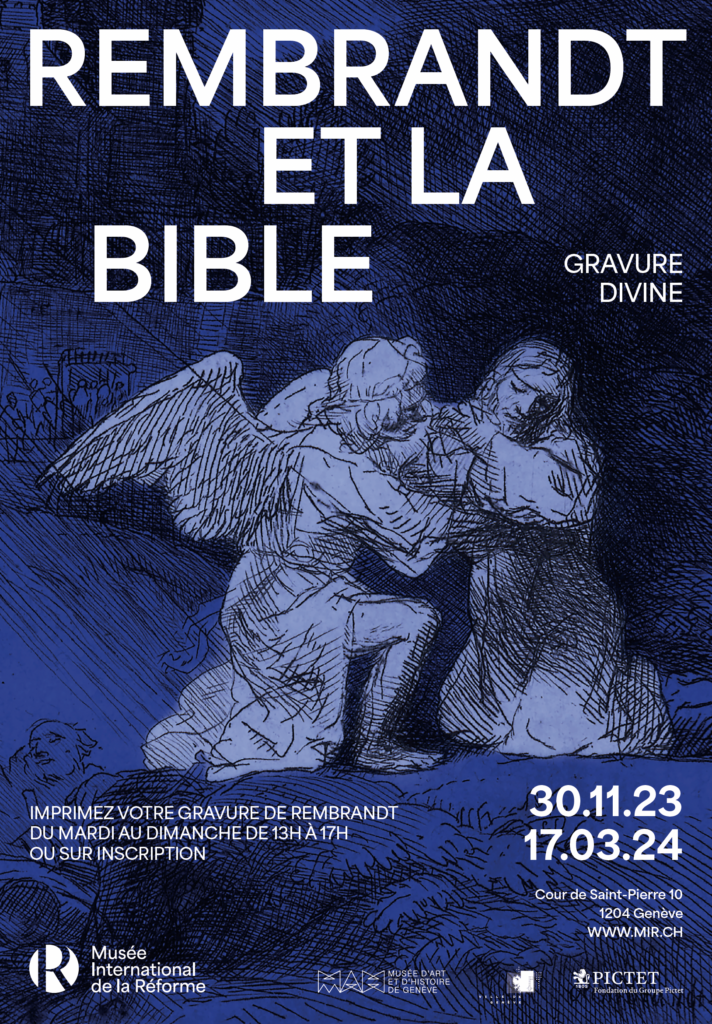 Rembrandt is in town! More than 70 engravings by the Dutch master tell the story of the Bible in 45 episodes at the International Museum of the Reformation in Geneva.
In partnership with the Musée d'Art et d'Histoire de Genève (MAH), the International Museum of the Reformation in Geneva will present more than 70 engravings on religious and biblical themes by the great Dutch artist from 30 November 2023 to 17 March 2024.
Entitled "Rembrandt and the Bible", the exhibition illuminates the painter's deeply personal relationship to religion and its representations.
Since reopening this spring after two years of renovation, the MIR has seen a 20% increase in the number of visitors.
A press conference will be held on Tuesday, November 28, 2023 at 11am at MIR, in the presence of exhibition curator Bénédicte De Donker and director of the museum Gabriel de Montmollin.
If you would like to attend, please register by clicking on the button below:
Contact
Cécile Bertolini-Yano, communications and marketing manager
Gabriel de Montmollin, director
Temporary exhibition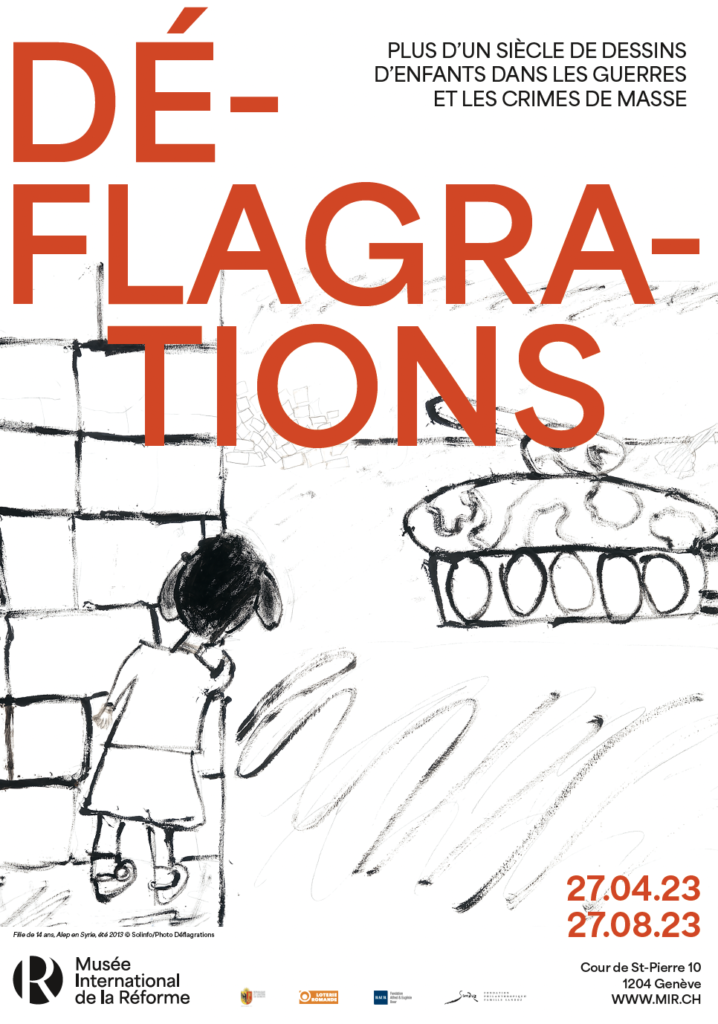 Past temporary exhibitions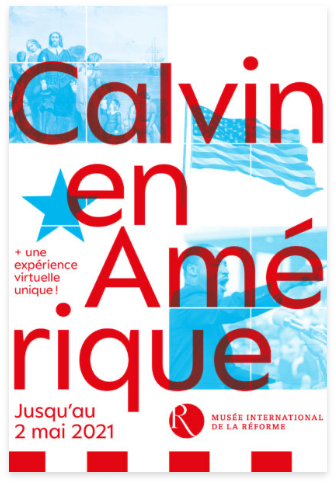 October 28 – May 2, 2022
Calvin in America
The MIR proposes to revisit this memory and the identity it gave rise to through a plural exhibition organized in its spaces.
Press Kit (in French)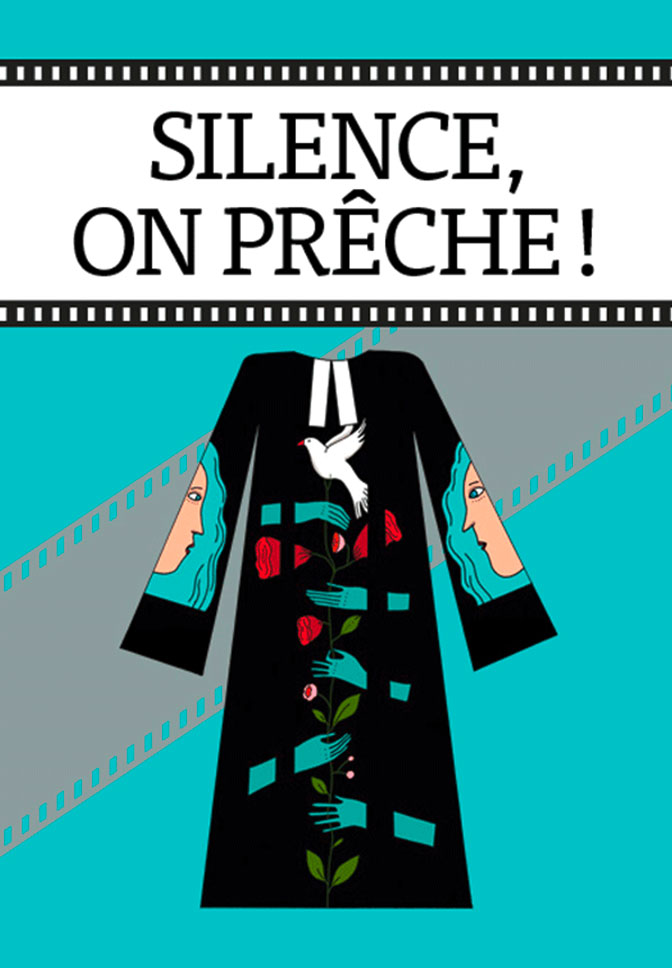 February 13 – August 30, 2020
Silence, we are preaching!
Eight figures of pastors in the cinema and five pastoral dresses created by Albertine.
Particular ways of exercising the pastoral vocation, for example in the manner of a Prophet, a Shepherd, a Leader, a Director of conscience or a Priest.
Press Kit (in French)