Support us
Prepare your visit
Ticketing
Future event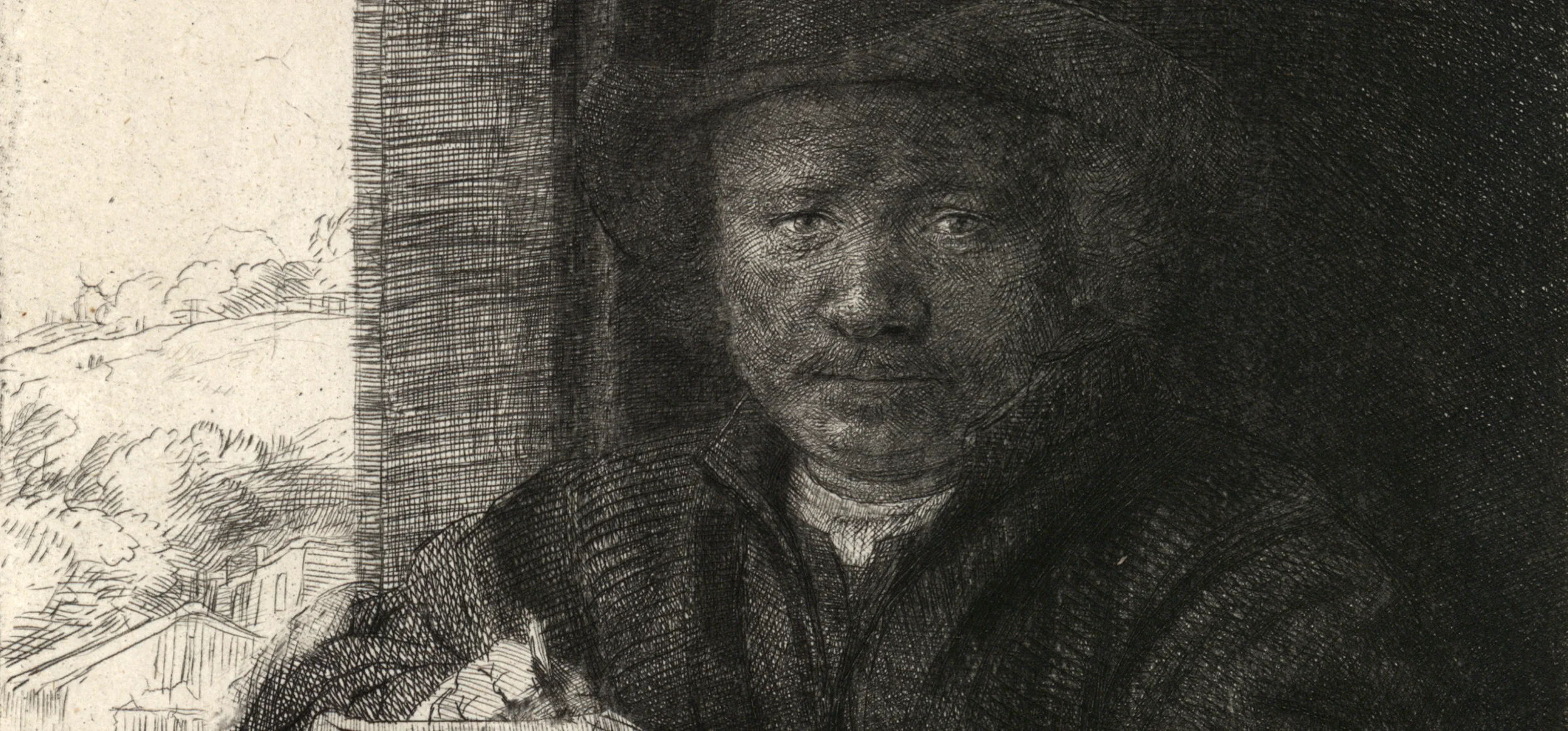 December 5, 2023
The Bible in Rembrandt's engraved works
Tuesday 5 December, International Museum of the Reform, 6.30 p.m. Religious motifs are importan...
Registration
All events
The Museum has three sources of funding: ticket sales and gift shop purchases (20%); private donations (foundations, individuals and companies, 76%); and a subsidy from the Canton of Geneva (4%). We're constantly in search of donations to help cover our costs, improve the visitor experience and produce temporary exhibitions.
Are you interested in making a donation to the Museum?
You can simply make a bank transfer to the following account:
Fondation du Musée international de la Réforme – Genève
1204 Geneva
Account: 17-270913-9
IBAN: CH75 0900 0000 1727 0913 9
Are you interested in supporting one of our projects or temporary exhibitions?
Please contact our director, Gabriel de Montmollin (+41 79 792 54 15). He'll be happy to explain to you – in person at the Museum or at your home, or by email or telephone – our many ongoing projects and the required funding.
The Museum is a private, independent, non-profit organization. A certificate of donation will be provided to you in return for your gift.
For US residents, please contact the International Advisory Board.