Renting the Museum
The Museum can be rented for special occasions such as dinners, conferences, seminars or general meetings. You and your guests will enjoy an exceptional and prestigious setting in the heart of Geneva's old town.
Several arrangements are possible, all designed to make you feel at home. The maximum number of guests is 60, and the event must take place outside the Museum's opening hours. That means the Museum is available for rental on Mondays from 9:00am to 11.30pm, and Tuesdays through Sundays from 6:00pm to 11:30pm. A Museum visit is included in the rental fee.
If you'd like more information, please get in touch with us (info@mir.ch or 022 301 24 31).
---
Prepare your visit
Ticketing
Next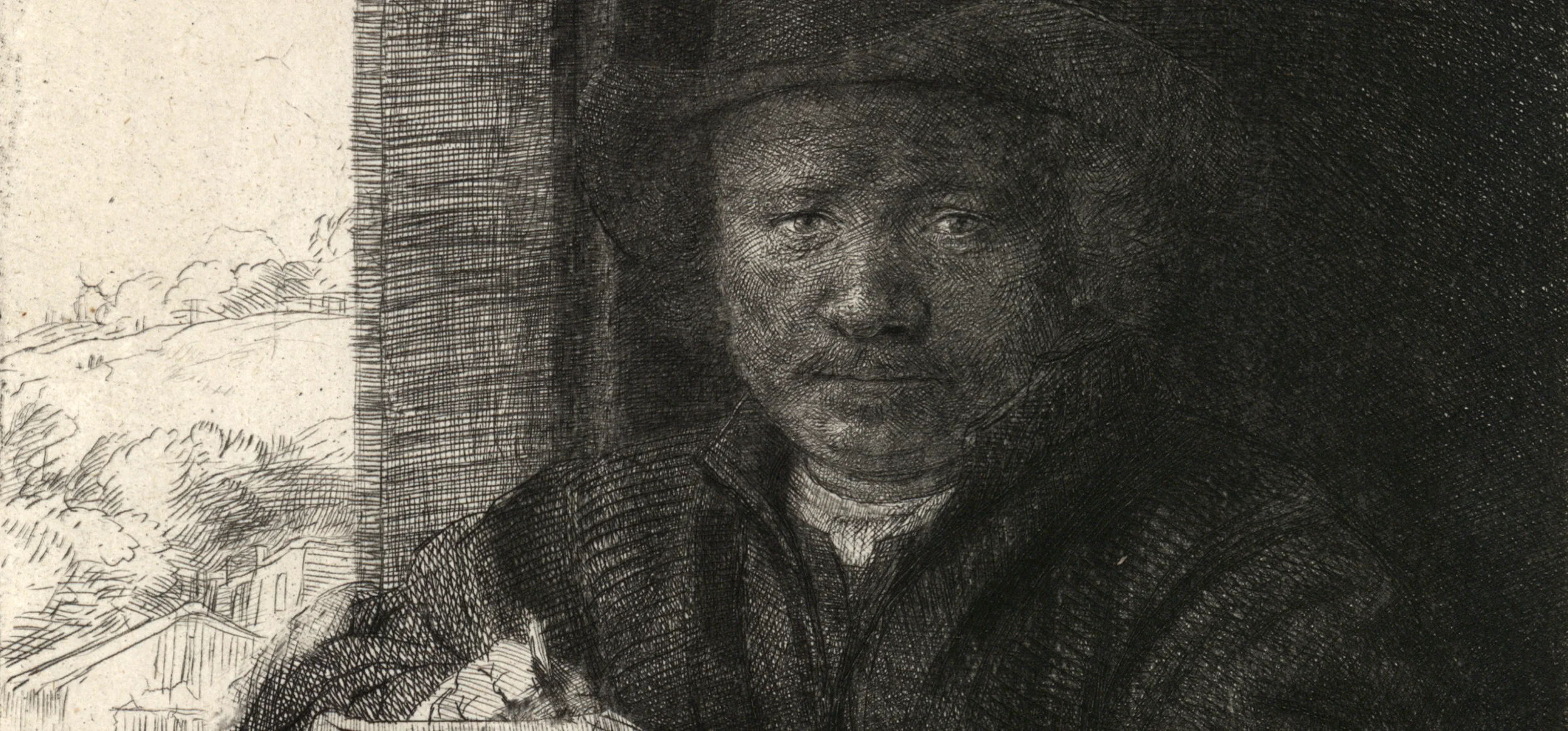 December 5, 2023
The Bible in Rembrandt's engraved works
Tuesday 5 December, International Museum of the Reform, 6.30 p.m. Religious motifs are importan...
Registration
All events