Rooms
Products of Protestantism
Prepare your visit
Ticketing
Next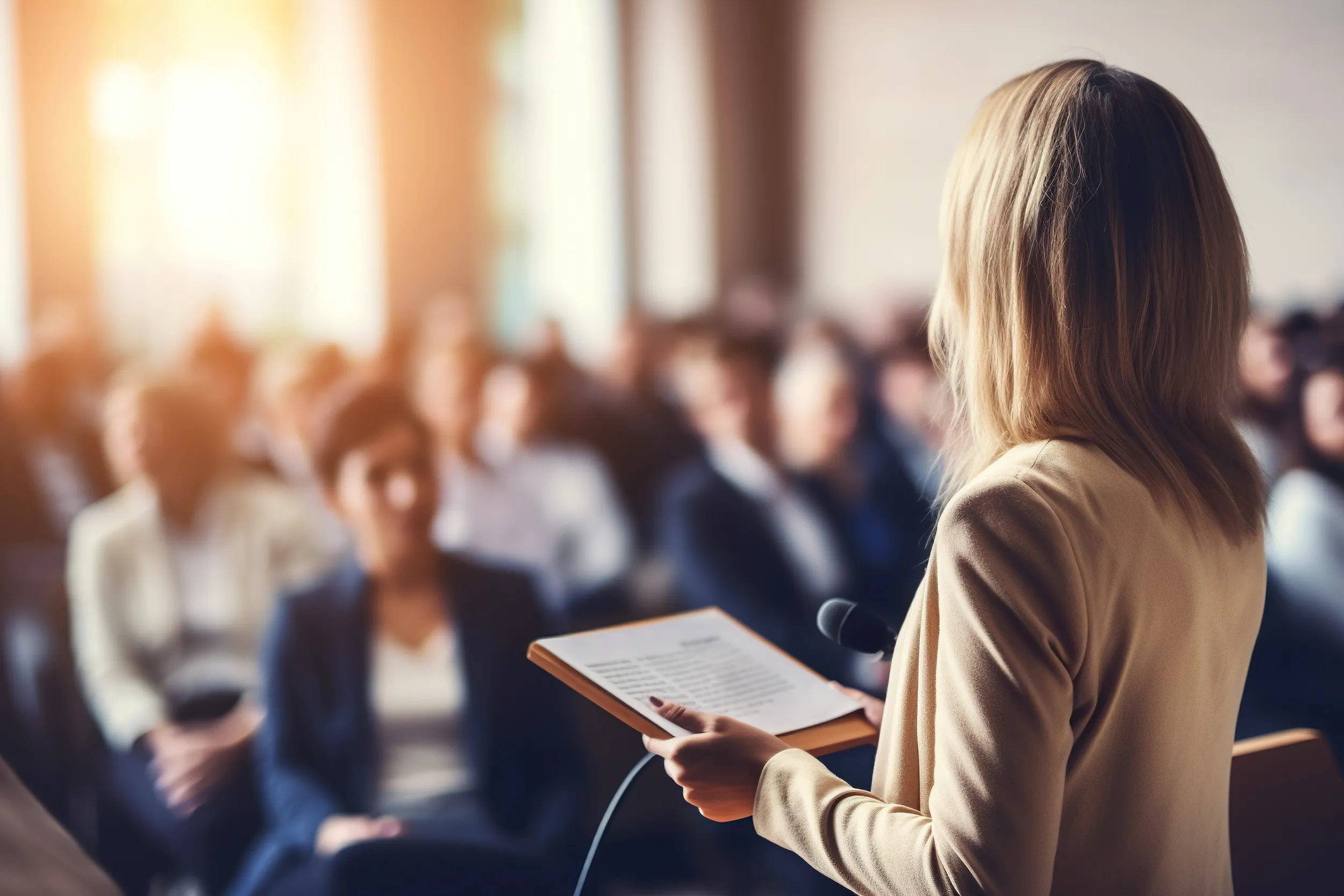 MIR conferences
Fall 2023 Animals, war, global warming, the Bible and Rembrandt are on the program of M...
Registration
All events
What do a saxophone, a pair of jeans, a Peugeot, a Hermès scarf and a basketball all have in common?
All these products are linked to Protestantism in one way or another. They're non-religious items that reflect a certain view of the world and efforts to shape it.
Take a virtual tour of the Museum
Permanent exhibition rooms