Rooms
Committed to "thinking, resisting, sharing, discussing…"
Prepare your visit
Ticketing
Future event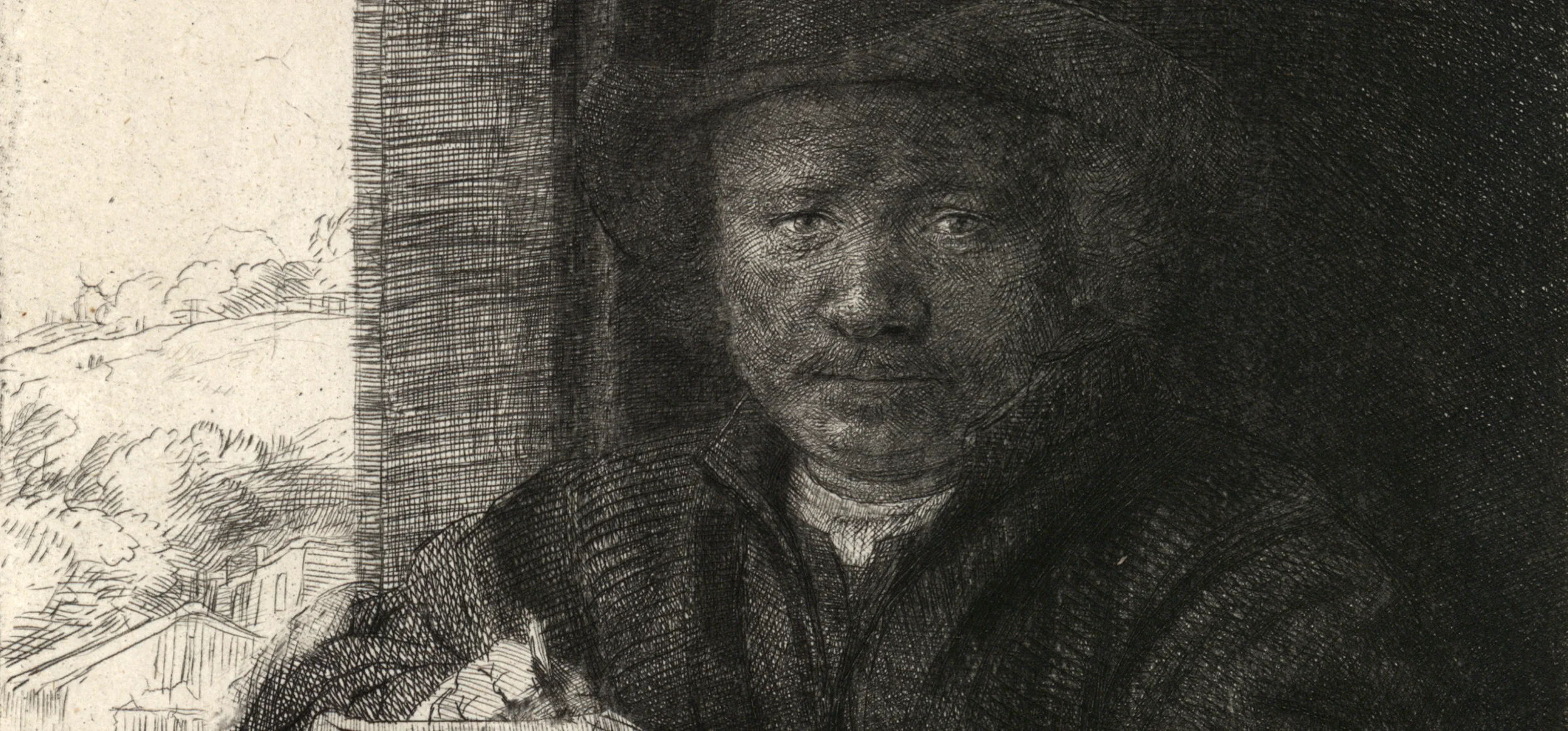 December 5, 2023
The Bible in Rembrandt's engraved works
Tuesday 5 December, International Museum of the Reform, 6.30 p.m. Religious motifs are importan...
Registration
All events
This room is dedicated to the modern and contemporary periods, with a focus on five forms of personal commitment:
Thinking, resisting, sharing
Twenty-one figures associated with Protestantism summarize their views on thought, politics and sharing in one sentence.
Discussing
On the stage of a small Mondrian-style theater, 13 historical figures – including St. Paul, Elizabeth I, John Calvin and Martin Luther King – discuss two topics: Mary, and the issue of slavery.
Protesting
Coordinated excerpts from 27 films and videos are presented on three screens, immersing you in various forms of protest, whether Protestant or secular in nature.
Illustrating
Six large reproductions of biblical drawings by Gustave Doré offer a short timeline of the life of Jesus, who is at the center of both Christianity and the Reformation. Also shown are three cartoon drawings by the artist Mix & Remix.
Proclaiming
Tucked into a small alcove, theologian Karl Barth speaks for a couple of minutes on an important point in contemporary Protestant theology.
Take a virtual tour of the Museum
The Museum in pictures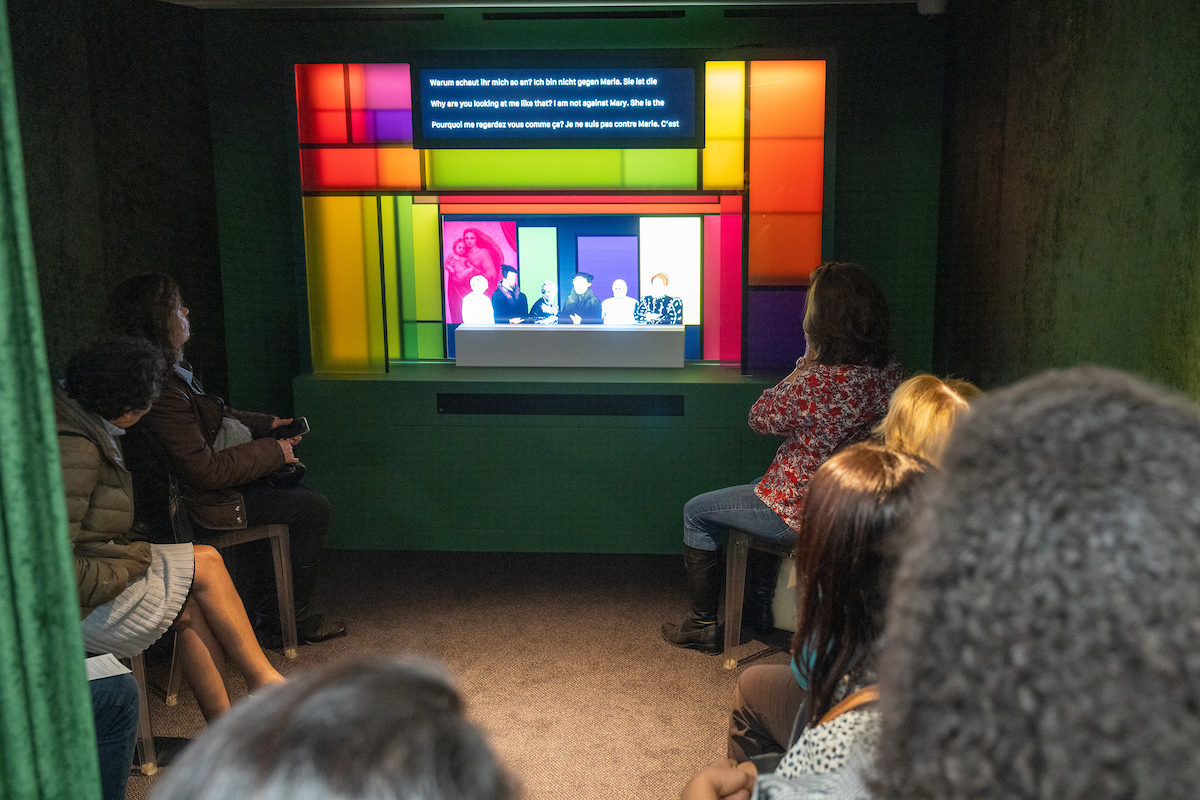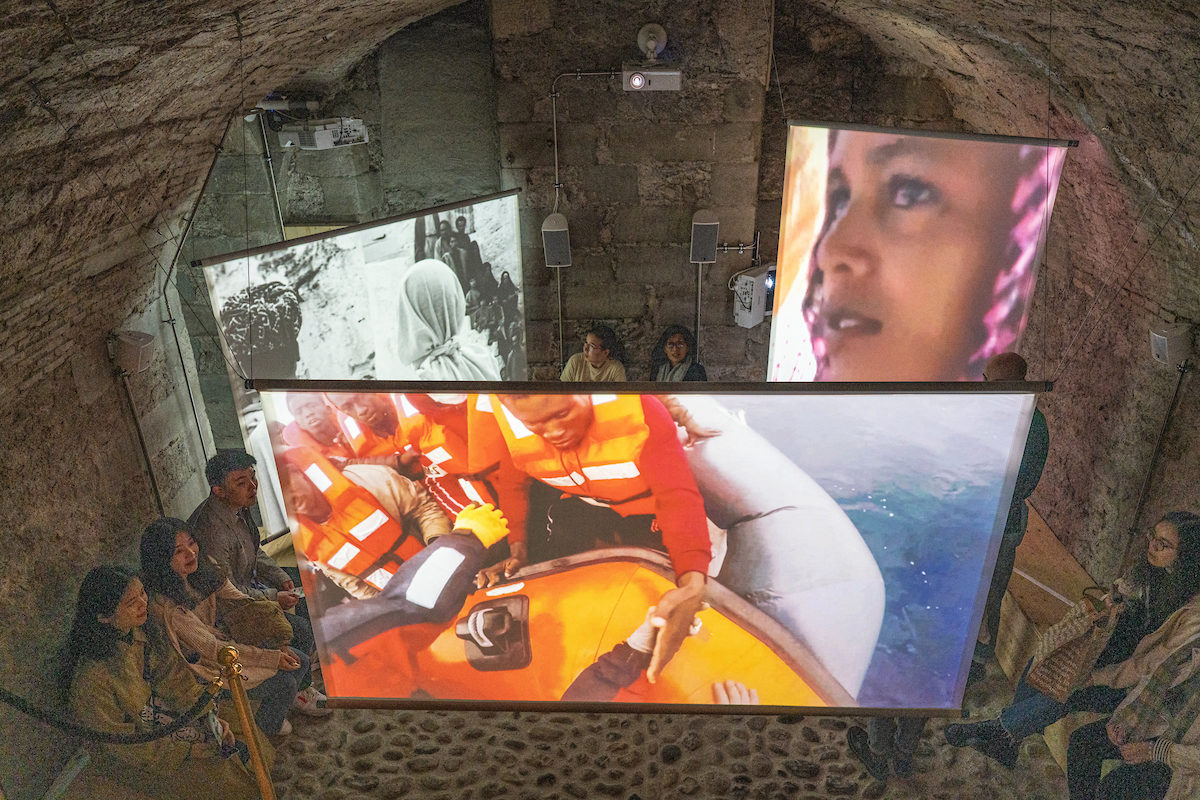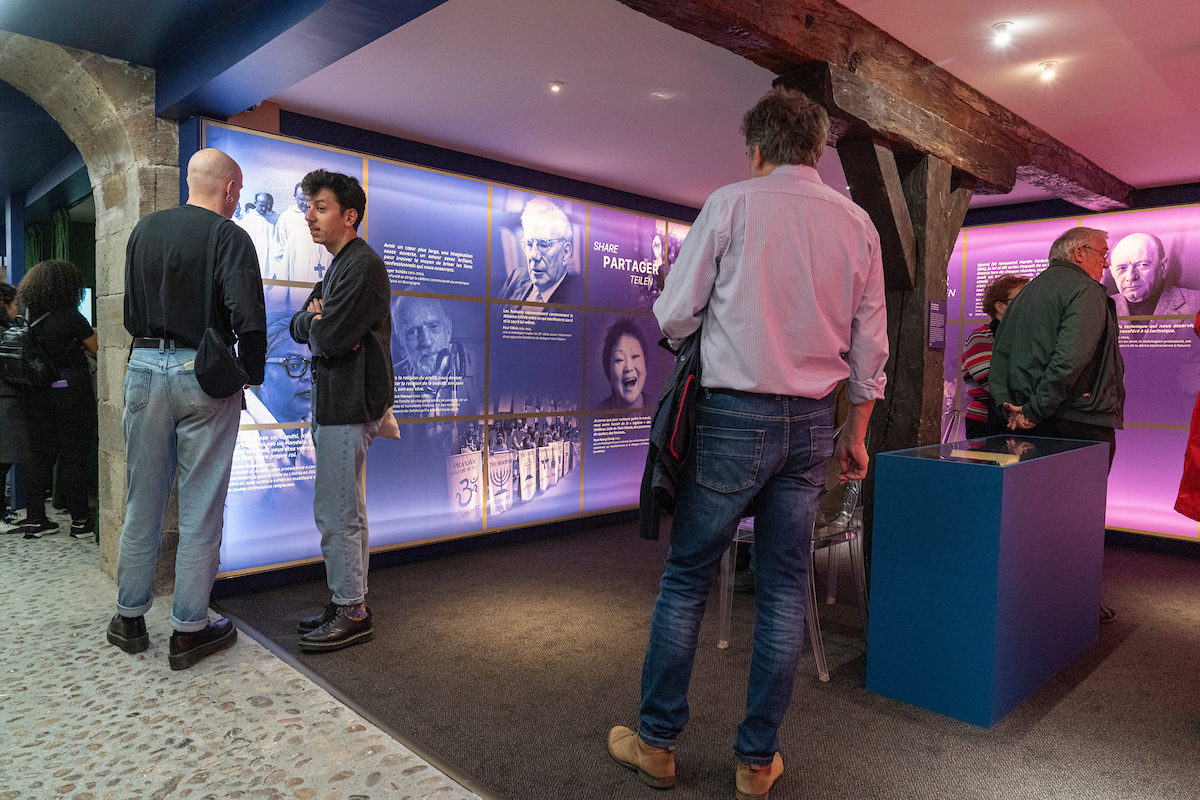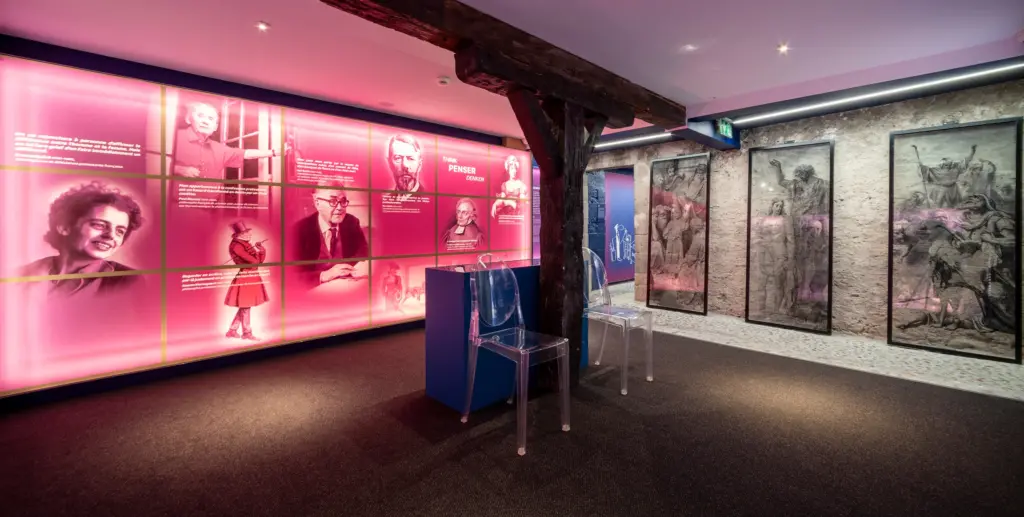 Permanent exhibition rooms