21 personalities in the spotlight
Prepare your visit
Ticketing
Future event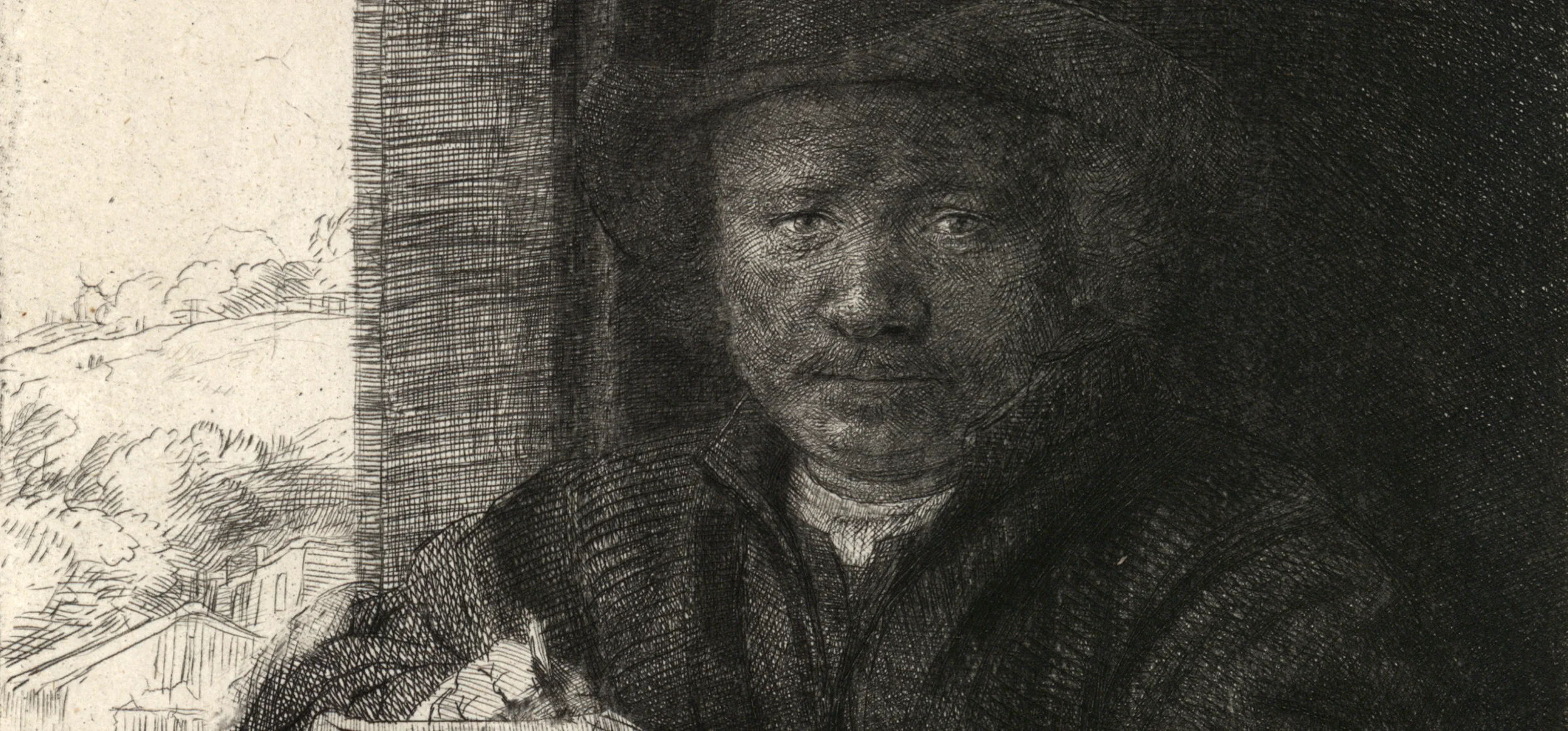 December 5, 2023
The Bible in Rembrandt's engraved works
Tuesday 5 December, International Museum of the Reform, 6.30 p.m. Religious motifs are importan...
Registration
All events
In this space, 21 personalities express a characteristic opinion, the combination of which establishes a genealogy of Protestant commitment from the 19th century to the present day. It is organized around thought, resistance and sharing. From writer Germaine de Staël to philosopher Paul Ricoeur, from naturalist Théodor Monod to sociologist Max Weber, from theologian Hyun Kyung Chung to philosopher Soeren Kierkegaard, a map of Protestant diversity reveals some shared frontiers.
Quiz: who says what?
Who of Karl Barth, Dietrich Bonhoeffer, Hyun Kyung Chung, Jacques Ellul, Soeren Kierkegaard, Martin Luther-King, Théodore Monod, Paul Ricoeur, Friedrich Schleiermacher, Germaine de Staël, Paul Tillich or Max Weber said:
The right to examine what one ought to believe is the foundation of Protestantism.
Religion is the intuition of the universe.
Love of neighbor is expressed first and foremost in the performance of professional duties.
God can speak to us through Russian communism, a flute concert, a bouquet of flowers or a dead dog.
My membership of the Protestant denomination is an accident transformed into destiny by an ongoing choice.
Looking back, but in such a way as to accelerate your forward march!
Christianity preaches the infinite value of what is apparently worthless and the infinite uselessness of what is valued.
It's not technology that enslaves us, but the sacred transferred to technology.
Non-violence is a healing sword.
To truly heal the world, we need the "wisdom" of darkness. That of the Third World, of people of color, of women…
Humans constantly ignore the infinite distance between what manifests the sacred and the sacred itself.
Against the religion of profit, we must oppose the religion of beauty, its living bread, its living water.
Check or correct at the museum! If you find it, let us know – a gift awaits you at reception.