PAST TEMPORARY EXHIBITIONS
Calvin in America
Prepare your visit
Ticketing
Future event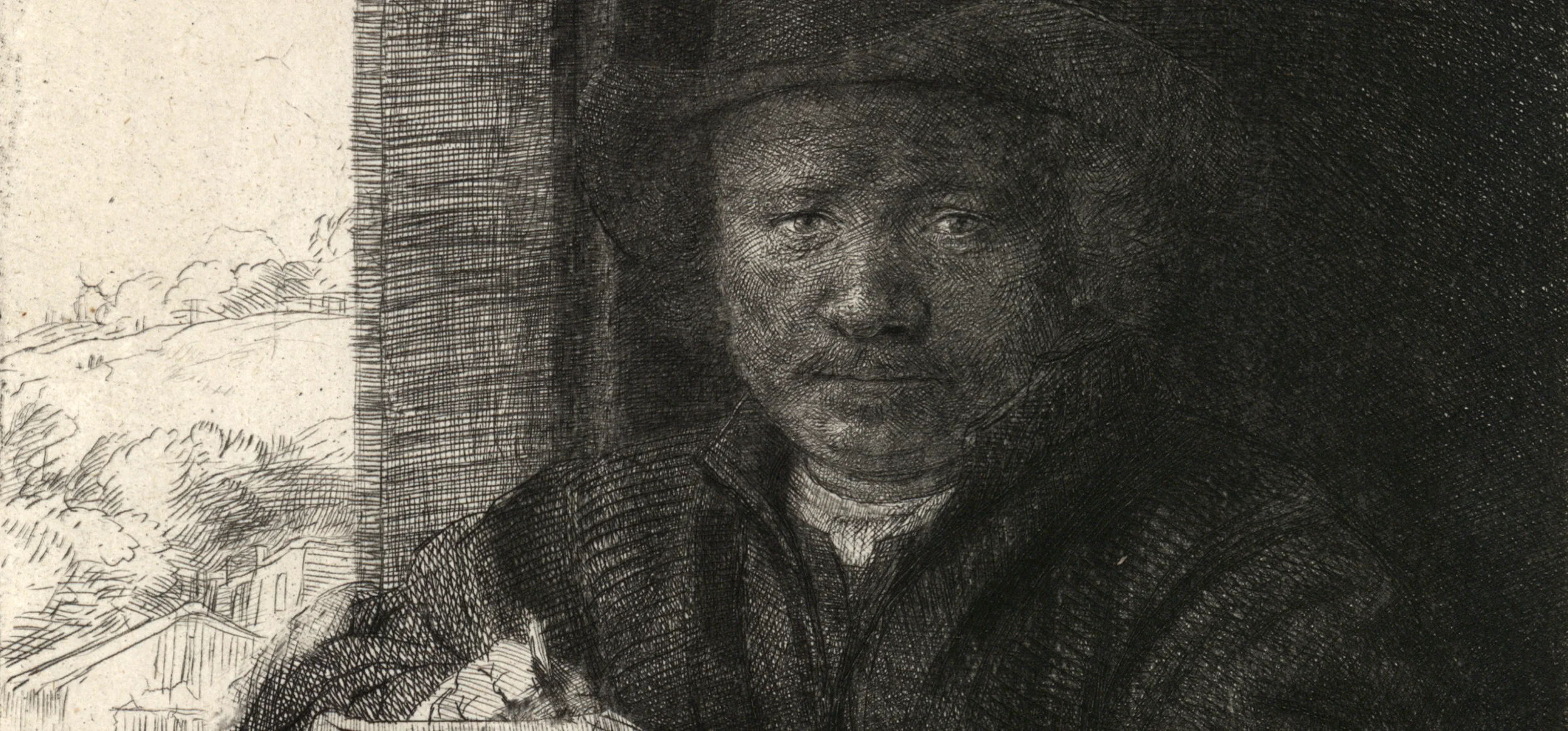 December 5, 2023
The Bible in Rembrandt's engraved works
Tuesday 5 December, International Museum of the Reform, 6.30 p.m. Religious motifs are importan...
Registration
All events
In November 1620, the passengers and crew of the Mayflower reached the shores of Massachusetts and established a colony there. Among them, Puritan Reformed people who crossed the ocean to found a community in accordance with their aspirations. This episode is considered in the USA as a founding moment of the country. It is of Protestant and Calvinist inspiration.

The MIR proposes to revisit this memory and the identity it gave rise to through a plural exhibition organized in its spaces.
23 x America
The exhibition brings together in 23 wooden cubes varied testimonies of this religious identity in the USA marked with the seal of a Reformed origin. Based on the scenography of contemporary artist Séverin Guelpa suggesting the atmosphere of a perpetual journey and its stopovers, we see surprising Bibles, the first history book ever published in North America, the Methodist bag of a preacher on horseback, an abolitionist teapot, a conch shell to musically call Indians to prayer, the organza blouse from St. Gall of a young Amish girl, audiovisual speeches by Martin Luther King and Billy Graham, statistics , religious baseball caps, and many other things constituting a universe, that of a country forged by all kinds of geographical and spiritual displacements.
Aboard the Mayflower
For 5 minutes, the public is invited to board the boat that crossed the Atlantic in 1620. An unforgettable virtual reality experience designed by the company Artanim, in the company of the first Reformed people of America.
---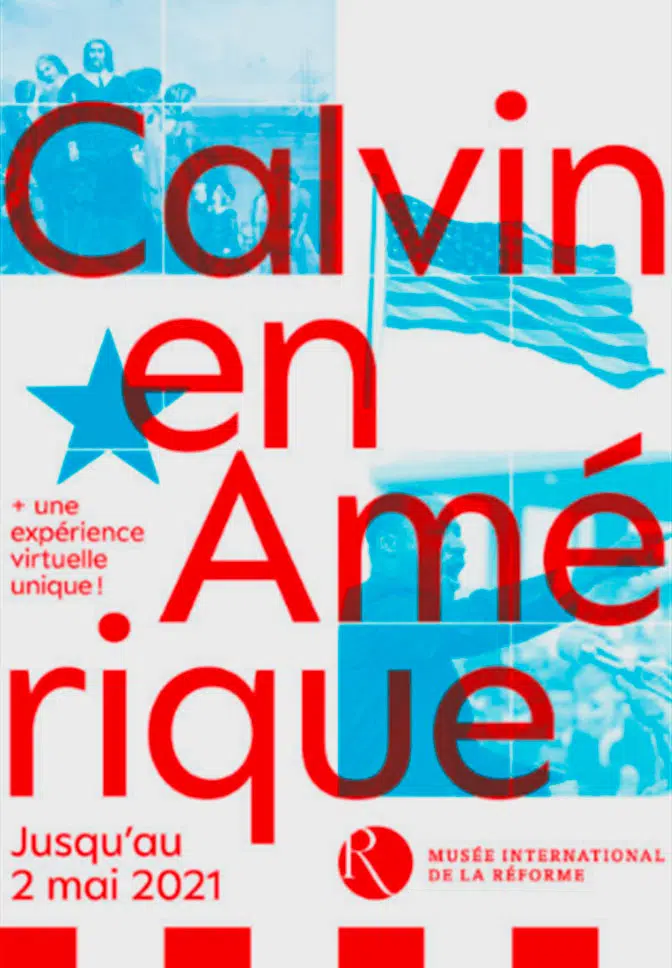 ---
The Four Freedoms
Norman Rockwell's famous posters produced during the Second World War are presented as if in a sanctuary to highlight four founding freedoms of America: the freedoms of speech, worship and freedom from want and freedom. the fear.
Amazing Music
Nine pieces of music inspired by religion in America, from 1773 to today, are available for listening in the Museum's music room: choirs, ballads, blues and jazz…
---
---

Once upon a time in America
A composition of extracts from famous films produced in North America offers 20 minutes of escape to discover how religion irrigates the culture and the inspiration of great directors.
---