Treasures
Collection of founding texts
Prepare your visit
Ticketing
Future event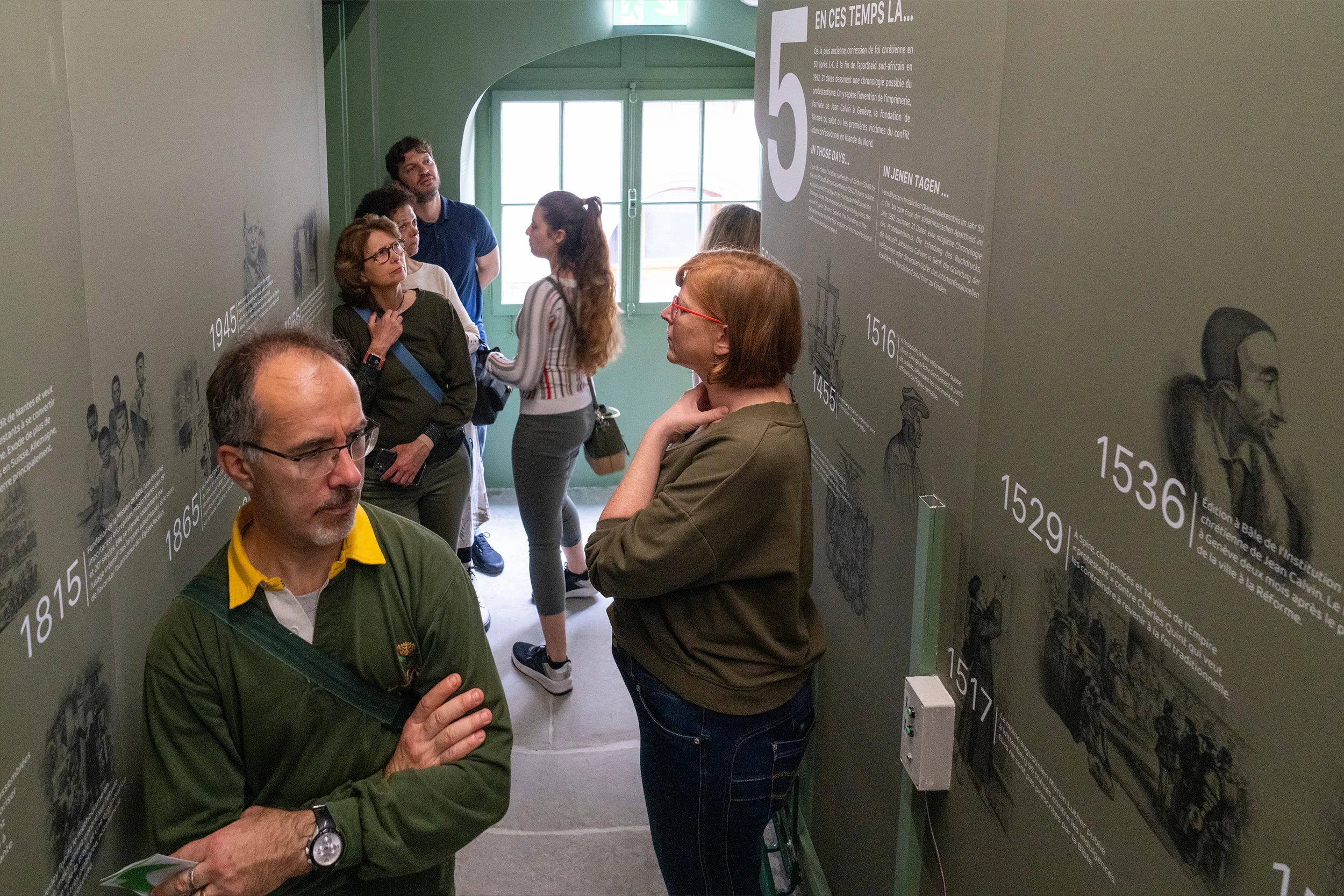 Next free guided tour
Every last Sunday of the month, the MIR offers the guided tour! Next date: October 29, 2023 ...
Registration
All events
14 prestigious testimonies from the beginnings of the Reformation. This collection exhibited at the MIR contains 14 independent works brought together in a single binding. Printed in Latin, they are all first editions. Seven appeared in 1520, three in 1521, one in 1522 and three in 1523.
The 660-page work brings together nine authors. Among them Martin Luther (40% of the texts), Ulrich Zwingli, Philipp Melanchthon and Leo Church of Martin Luther, as well as an edition of the Bull of excommunication of Leo
With the presence of important texts by Melanchthon and two writings by Zwingli, this collection brings together major testimonies from this period when the Reformation moved from an internal revolt to the invention of a new Church.
To make the most of the resources in this unique book, a consultation iPad has been designed. You can virtually leaf through many pages of the volume, find certain translated passages, learn about the contents of the texts or listen for three minutes to the explanations of Professor Pierre Bühler, one of the best specialists in the thought of Luther and the beginnings of the Reform.
Read the article from September 7, 2020 in Le Temps
---
Collection of founding texts of the Reformation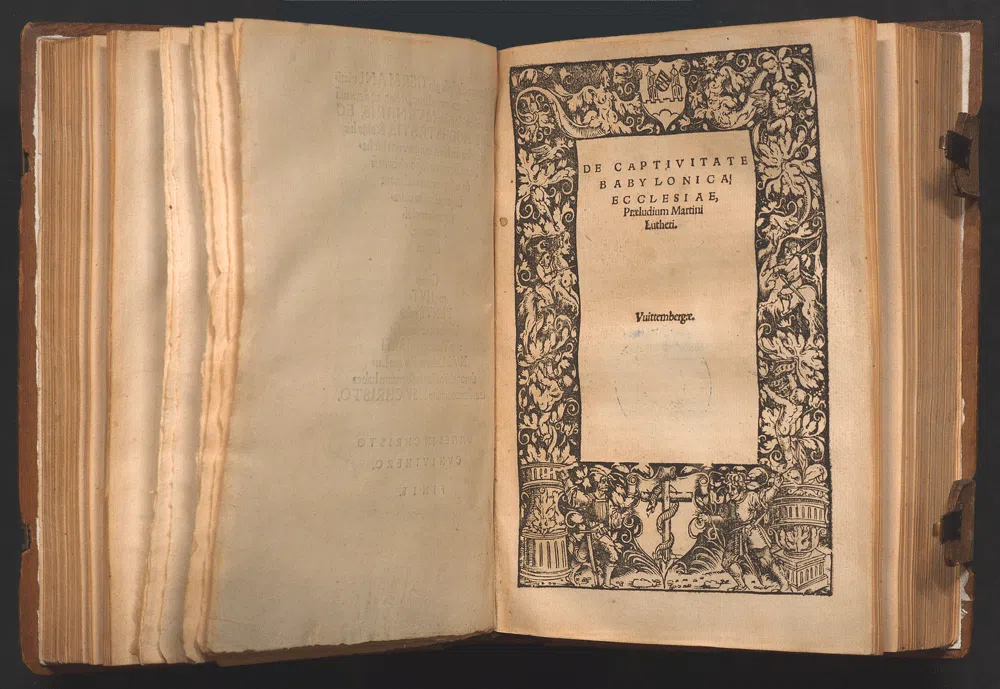 This collection of founding texts of the Reformation is made up of 14 independent works printed in Latin and brought together in a single binding.
---
---