Treasures
Portrait of Charles IX
Prepare your visit
Ticketing
Future event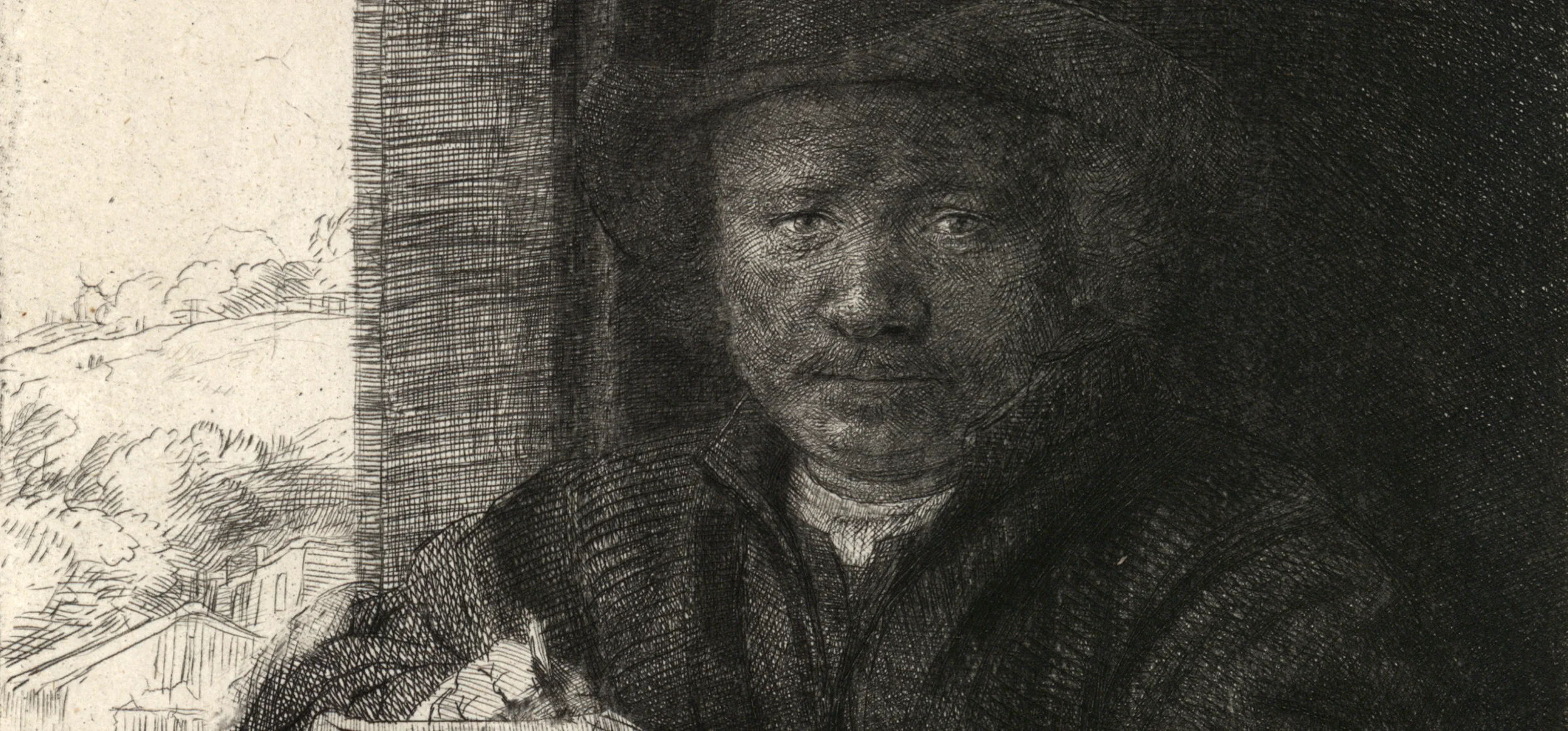 December 5, 2023
The Bible in Rembrandt's engraved works
Tuesday 5 December, International Museum of the Reform, 6.30 p.m. Religious motifs are importan...
Registration
All events
Here is a delightful little painting, created in the 19th century based on an older work, which visitors can admire in a room at the MIR. This is a portrait of Charles IX (1550-1574), son of Henri II and Catherine de' Medici, who reigned over France from 1560 until his death.
Charles IX acceded to the throne at the age of ten, to succeed his brother Francis II. Its sovereignty was marked by the religious wars which then tore the kingdom apart and one of the culminations of which was, after several attempts at reconciliation, the massacre of Saint-Barthélemy in August 1572. The sister of Charles IX, Marguerite de Valois , had just married the Protestant Henry of Navarre, future King Henry IV – a political union which aimed to reconcile Catholics and Protestants.
In fragile health, the young Charles IX found himself seriously weakened by the torments of his reign. He died on May 30, 1574, aged twenty-three – his death soon sparked rumors of poisoning.
---
---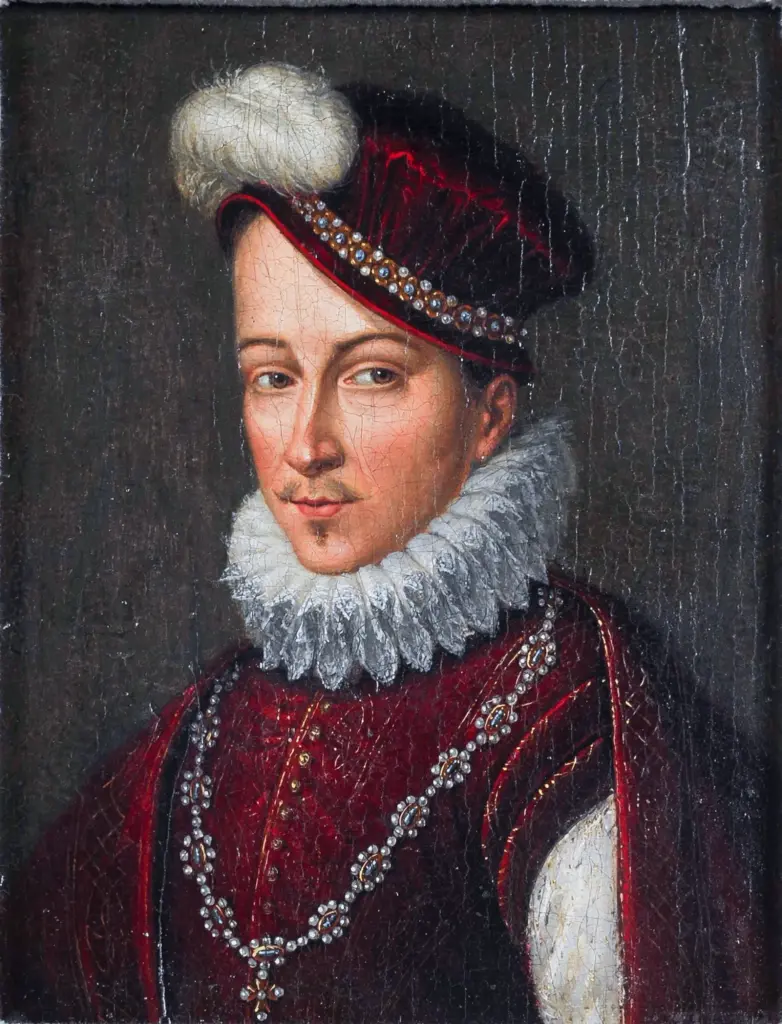 ---
Anonymous, 19th century
Portrait of Charles IX
© International Museum of the Reformation (MIR), Geneva