PAST TEMPORARY EXHIBITIONS
"PRINT!" – The first pages of a revolution
Prepare your visit
Ticketing
Future event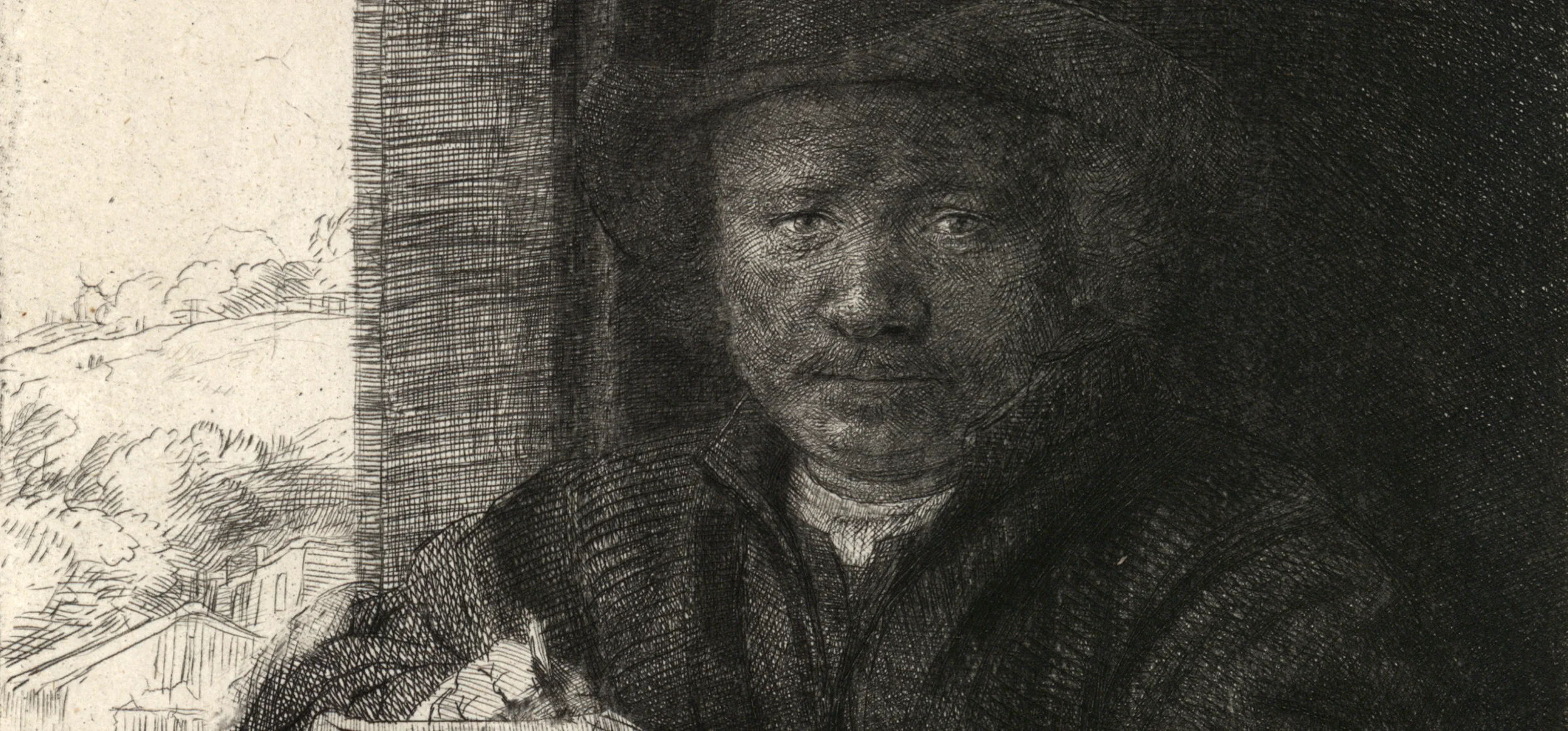 December 5, 2023
The Bible in Rembrandt's engraved works
Tuesday 5 December, International Museum of the Reform, 6.30 p.m. Religious motifs are importan...
Registration
All events
Interactive exhibition for the 500th of the reform
Five centuries ago, Protestantism was born in Europe. For this anniversary, the International Museum of the Reformation is offering the public the opportunity to handle an old Gutenberg press built for the occasion. The Reformation of Luther and Calvin would never have succeeded without the printing press. For 128 days between June 4 and October 31, a Bible is printed entirely by hand at the heart of an exhibition which presents famous bestsellers from the 16th century. A unique interactive and cultural experience in Geneva in 2017.
Dynamic videos:
PRINT! The first pages of a revolution
Trailer
Cyril Porchet
Opening
The tool
Revelation
Expertise
Illuminations
Conclusion
Fascinating lectures:
Luther: product or actor of the Reformation? Conference by Pierre Bühler
Gutenberg meetings
Roger Chartier, book historian
Illustrating the Bible: mission impossible?
Clarisse Herrenschmidt Conference