PAST TEMPORARY EXHIBITIONS
The Sky Ahead, Photography and Religious Architecture
Prepare your visit
Ticketing
Future event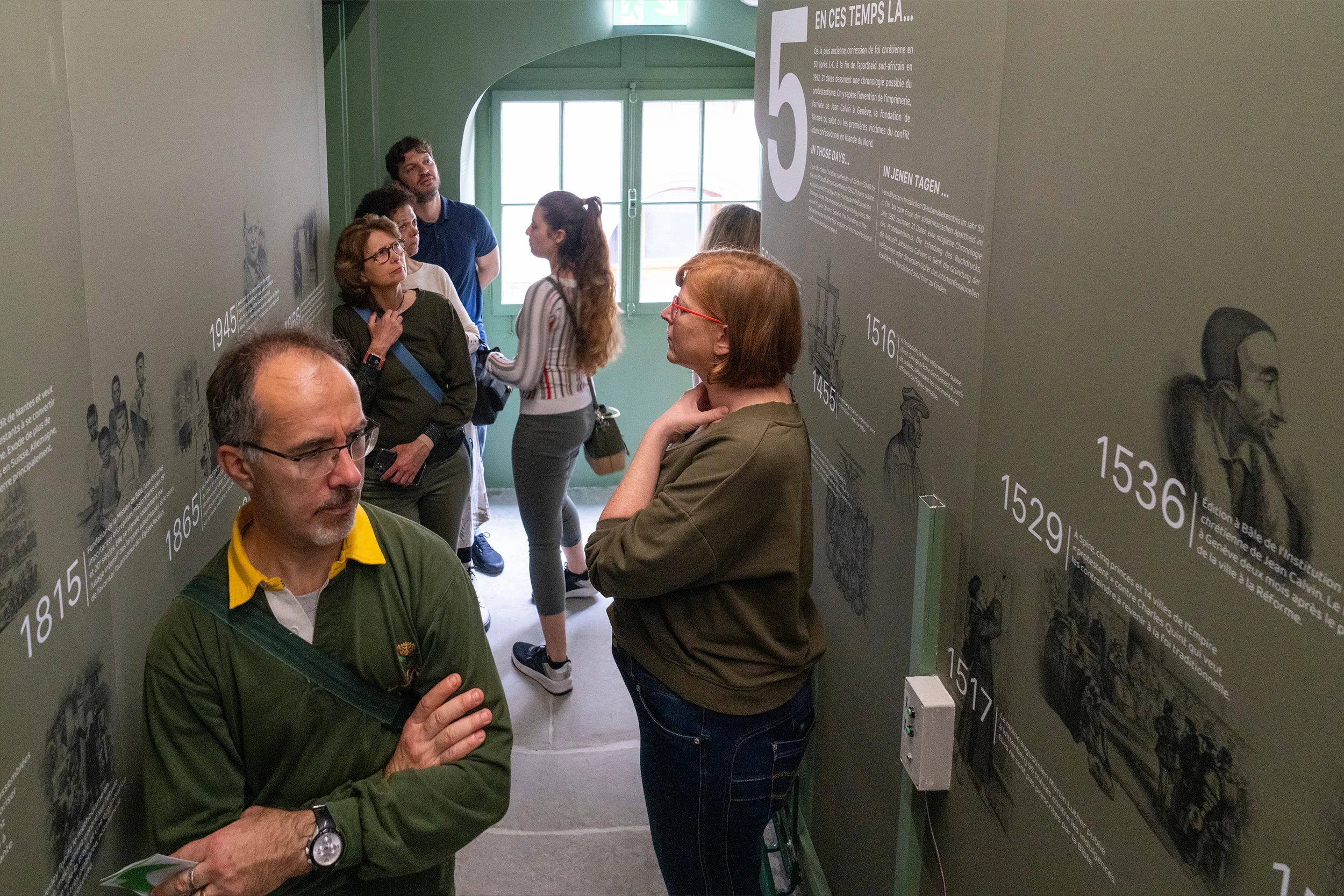 Next free guided tour
Every last Sunday of the month, the MIR offers the guided tour! Next date: October 29, 2023 ...
Registration
All events
On the occasion of their respective jubilees, the MIR (10 years) and the Mamco (20 years) are presenting a joint temporary exhibition in a unique way.
A contemporary theme presented in a historic location, "The Sky Before You, Photography and Religious Architecture" will reveal photos by contemporary English, German and Swiss artists focusing on the interiors and exteriors of religious buildings in their respective countries.
Full artist interviews: