Treasures
The scripture chopping machine
Prepare your visit
Ticketing
Future event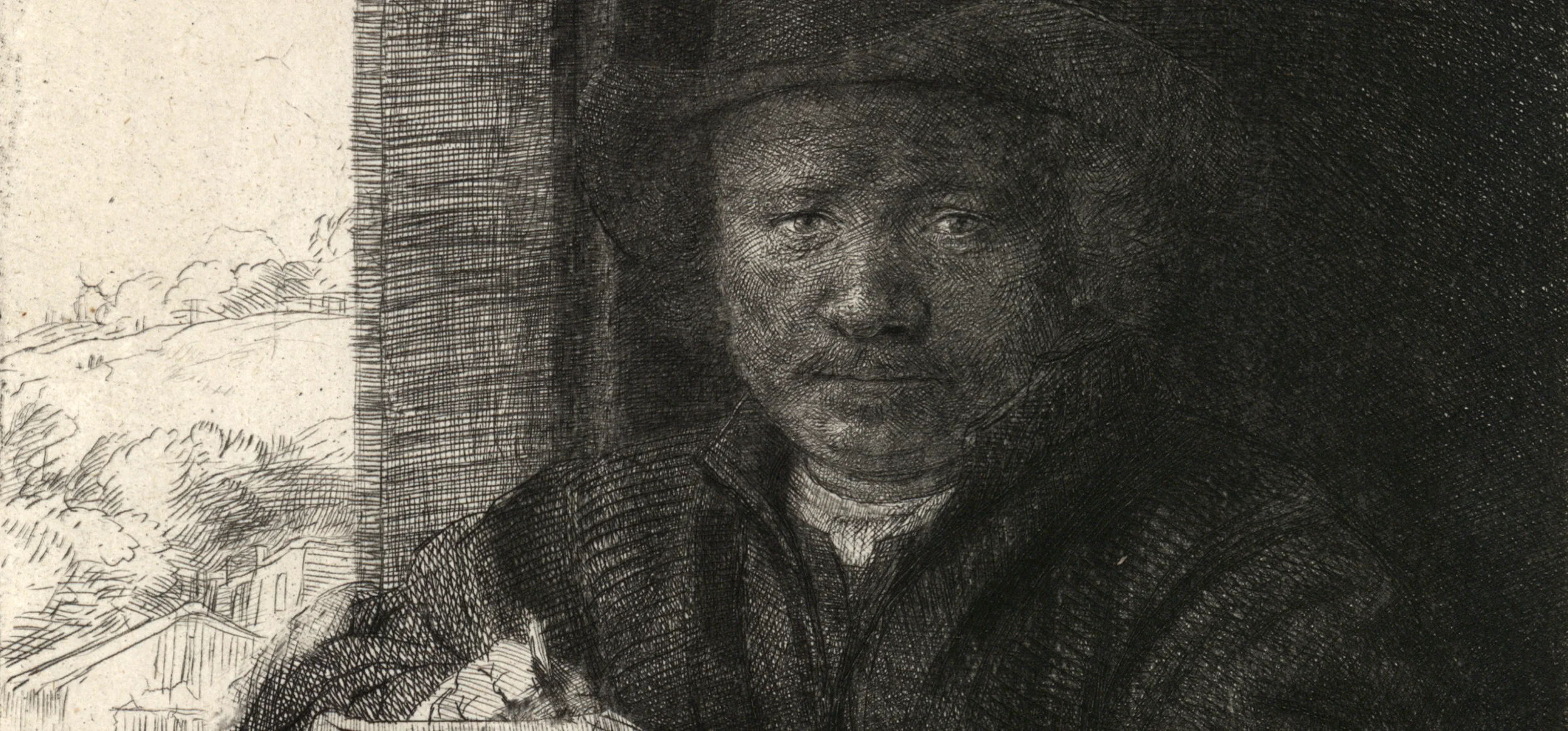 December 5, 2023
The Bible in Rembrandt's engraved works
Tuesday 5 December, International Museum of the Reform, 6.30 p.m. Religious motifs are importan...
Registration
All events
A caricature by Wolfgang-Adam Töpffer
In this caricature, Töpffer depicts the priest of Geneva, Jean-François Vuarin, a fierce opponent of Protestantism, and a pastor who bears on his flap the names of two British preachers who introduced the Evangelical Revival in Geneva: the Englishman Henry Drummond and the Scot Robert Haldane.
The two figures, one red with fury, the other yellow with bile, reduce the Scriptures to crumbs by means of an infernal machine. Out of their theological outburst comes Heavy Darkness.
Wolfgang-Adam Töpffer (1766-1847), Feder und schwarze Tinte, grau laviert, Aquarell. 1817 (?). Grafikkabinett des Museums für Kunst und Geschichte, Genf, Nachlass von Etienne Duval, Inv. 1914-0080. Faksimile ausgestellt im Internationalen Museum der Reformation, Genf.